We are fully committed to servicing all customers in the current circumstances. Our engineers are working hard 24/7 to support all domestic and commercial customers.
Our Blocked Drain Cleaning Customer Process by GIF's
Blocked drains can be caused by structural issues such as damaged pipes or collapse which prevents a normal flow. Silt and debris can sit and build up over time in the pipe too, causing the blocked drains. West Yorkshire is known for it's mixed weather, so if wet weather is added to the mix, there is also an increased risk of surface water flooding. However most often than not, blocked drains occur when fat, oil and grease (FOG) builds-up in the pipes; even worse still if it's combined with wipes, sanitary products or any other non-biodegradable items which should never be flushed.
Check out our 'Blocked Drain Process' in GIF Form for a little fun:
Waking up feeling fresh and ready for the day (unless it's a Monday, this may look completely different).
Breakfast is the most important meal of the day, so a nice big English breakfast is on the cards. Bacon, sausages, egg, the whole lot – you've got to treat yourself.
Now it's time to wash up and unfortunately, those dishes won't wash themselves. Let's make sure you dispose of your leftover food, fat's, oils and grease correctly.
So you've finished washing up and you empty your washing up bowl. Oh no. What's this? The sink is draining slowly. A blocked drain is the last thing you need right now – work is calling. How can this happen – has grease managed to build up in your drains?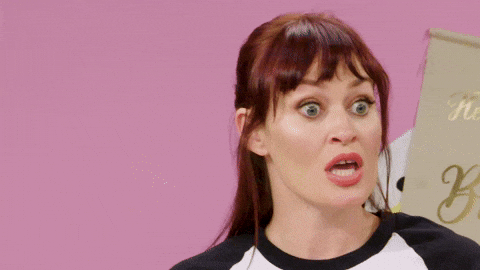 Luckily, you've been recommended to use Metro Rod West Yorkshire by a family friend as they provided efficient drain unblocking previously. You give their office a ring on 01484 844100 as they are open 24/7, 365 days a year.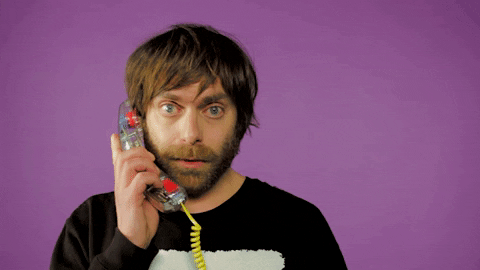 One of our engineers will be scheduled to visit your property as soon as possible. Whether you're in Leeds, Huddersfield, Wakefield or Bradford, one of our engineers will be able to assist.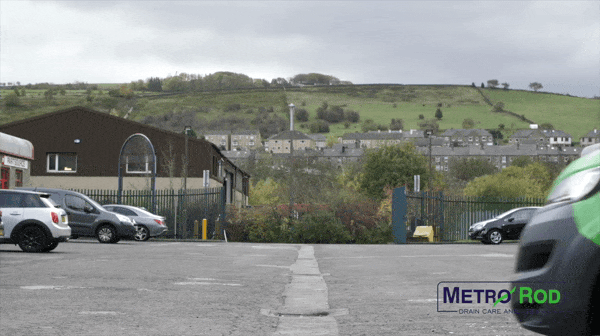 Once our engineers have taken a look, they find that the blockage is due to the build-up of grease, food remnants and soap scale. Using the newest, up-to-date technology our engineers will be able to unblock and leave your sink free-flowing. No more blocked drains.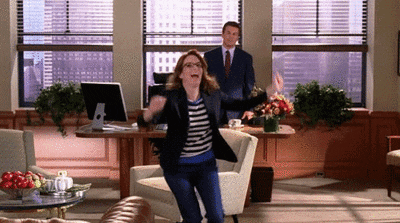 To prevent any future build-ups regular pre-planned maintenance is key.
Blocked drains are something that most homeowners or business owners will have to deal with. Your drainage system is worked hard daily, whether its the toilet, sink or shower. The build-up of hair, grease, skin, food is bound to cause blocked drains. However, by cleaning drains regularly, you can help prevent any major blockages and keep your drainage system/pipes clean and healthy. Frequent drain cleaning will avoid any standing water in your drains, or drain slowly. By drain cleaning, you will have your sinks, baths and toilets draining faster than before and prevent any overflowing drains.
If you'd like more information on blocked drains or drain cleaning, and you're in the West Yorkshire area, visit the Metro Rod West Yorkshire page to get in touch.