We are fully committed to servicing all customers in the current circumstances. Our engineers are working hard 24/7 to support all domestic and commercial customers.
When you're buying a new house, you'll want to make sure that everything is just right, and there are no nasty surprises waiting for you after you move in.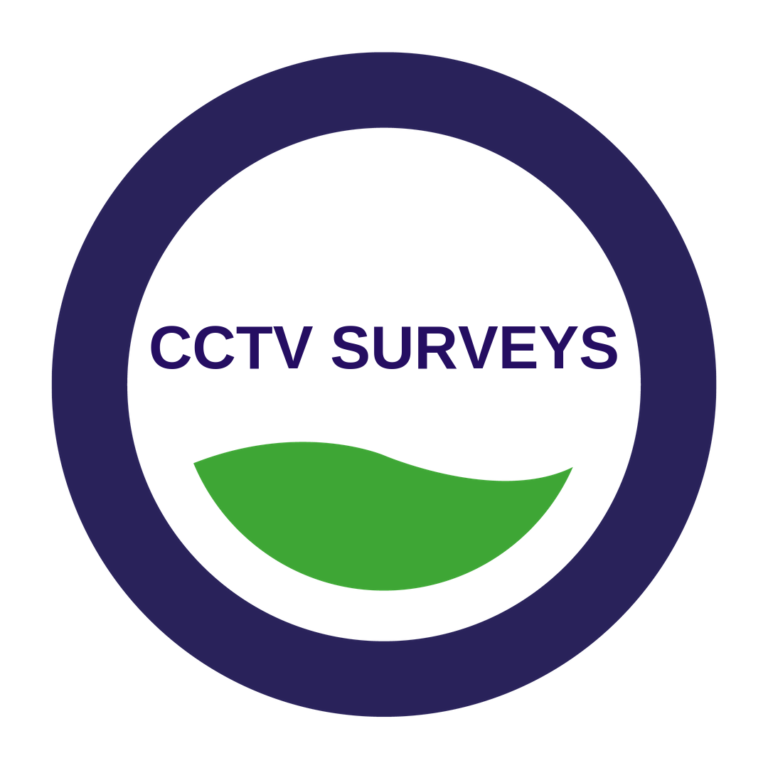 To help with this you'll want one of Metro Rod's CCTV surveys so you have the full picture of your new property. Our CCTV Drain Surveys can accurately spot any imperfections in the drainage system so you have a full assessment on the condition of your drains. If we notice, there is something wrong with your drains, we can then provide reliable quotes for the necessary work to be done.
Metro Rod Coventry use the latest iTouch Live technology for our CCTV Surveys which allows our engineers to carry out real time inspections of your drains. Using this we can spot a number of problems including:
Cracked or leaking pipes
A blockage and the location of it
Collapsed drain pipe
Tree roots that have grown into the pipes
If you're moving into a new house it is required by most insurance and mortgage companies to do a general home survey, which includes a survey of your drains, which we find are almost always overlooked. As we all know having a fully functioning drainage system is very important as it can become quite disruptive when you notice a problem, and the last thing you want after moving in is a sudden burst pipe or sewage leak.
Having a full CCTV Survey is a quick and non-invasive way to identify any potential problems which could have an impact on the price you pay for the property and any work the current owners need to do before selling it on.
If you suspect you have a drainage issue please do get in touch with Metro Rod Coventry & Leicester using the details provided below. We provide FREE site assessments which you can access by giving us call or dropping us an email.
Metro Rod Coventry offers services across Coventry and Leicester and surrounding areas. Dealing with blocked drains, drain repair, CCTV surveys and septic tank maintenance. We believe in simple things and make sure we follow them through; available 24/7, professional, value for money service during and after the job and peace of mind in the fact that all our engineers are highly trained, DBS checked and fully insured.
Make sure you get in touch with us through any of the following:
Enquire through our website: click here
Get in touch with us via email: [email protected]
Call us on 0808 208 2622
For any drainage needs, we are the drainage experts. We look forward to hearing from you soon!