We are fully committed to servicing all customers in the current circumstances. Our engineers are working hard 24/7 to support all domestic and commercial customers.
A day in the life of a drainage engineer – A day in the tanker with Ben
One piece of vital equipment for us here at Metro Rod Hull, Lincolnshire and Peterborough is our beloved tanker – and of course where would we be without our lovely tanker driver Ben! From emptying septic tanks to dealing with flooding, these two have helped to solve their fair share of drainage disasters in the Northern region.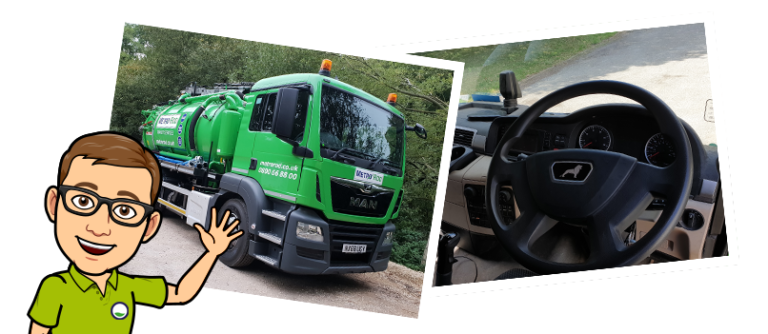 Today Ben has attended a call out at a large commercial site in order to assist with a suspected failed pump. These jobs are always a bit of a mystery until we get there, as there are multiple issues that could be causing the problem, which means there'll be a bit of investigating and maybe a hand from our pump engineer later in the day…
First things first, it's time to go and collect the tanker from the office so we can get the day started! The day  begins with a check over of the tanker to make sure everything is in working order and, as always, it's sparkling clean and in perfect working condition. After collecting the notes made from precious engineers who have been to this particular site and reading over them to check for any known issues, Ben is ready to jump in the tanker and make his way there.
Upon arriving to site, Ben checks in with the on site staff to get an update on the issue and to be shown to the location of the problem. In this instance, the pump has reportedly failed and therefore we need to start by emptying the pump chamber and giving it a good clean so we can sort the issue. It takes some time, but after emptying the chamber and jetting it clean, Ben can get a much better look at the problem and start assessing how we can fix it.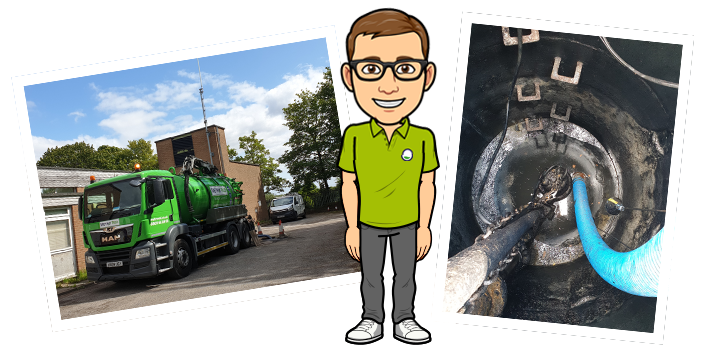 Luckily for the customer, it doesn't look like a failed pump. Ben starts by having a look at some of the components and soon our pump engineer Thinus arrives on site to give a helping hand. Together they continue to fix the floats on the chamber and get the customer up and running before the end of the working day.
Thankfully the customer is now back to full working order so the last thing is to check to make sure that everything is clean and tidy and then it's back to the office to drop the tanker off. A quick fuel stop and some final checks means we're all good to go for the next job that comes our way, and Ben can swap his beloved tanker for his van and hop off home!
If you're interested in finding out more about our tanker services, give us a call on 01472 859895 or visit our website for more information here >> https://www.metrorod.co.uk/services/tanker-services/