We are fully committed to servicing all customers in the current circumstances. Our engineers are working hard 24/7 to support all domestic and commercial customers.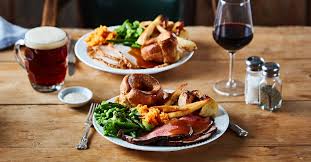 Drain care to support London's thriving restaurant and pub scene has always been an important part of our business here at Metro Rod Central London. The Corona Virus pandemic has hit the sector hard, with outlets closed since the last week in March 2020 so there was much relief on June 24th when the Prime Minister cleared the way for reopening from July 4th onwards and the government issued relevant guidance online.
Our work in restaurants and pubs covers our full range of services , from clearing a single blocked drain , toilet or sink to carrying out extensive maintenance cleans, CCTV survey and structural repairs.
Gradual accumulation of at, oil and grease within pipework is a common cause of blocked drains in catering sites and even has it's own acronym in the drainage industry…..FOG. In recent years giant fatbergs found in the London sewer network have received widespread media coverage and this has highlighted the potential problem FOG can cause if drains are not regularly cleaned.
With restaurants and pubs closed for over 3 months it will be vital to ensure that site drainage systems are clear and free-flowing as part of preparation for reopening.
A blocked drain, blocked toilets or blocked sink can all have calamitous impact on a restaurant or hospitality business and we regularly see closures and loss of income resulting from blockages which lead to emergency call-outs.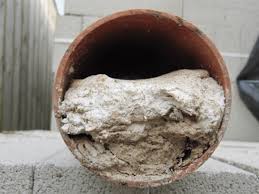 Metro Rod can efficiently inspect and clean your site drainage system to ensure this is in tip-top condition and your London restaurant, pub, coffee shop, cafe, hotel or other hospitality business will not face disruption, loss of earnings, clean-up costs, inconvenience, stress and loss of reputation due to reopening being marred by drainage problems.
Contact us by calling us on the number below or using any of these methods. We are always happy to visit your pub, restaurant, hotel , cafe or other catering site and provide an initial assessment free of charge in respect of any planned works.
0203 8756780
or by emailing us on [email protected]
or by going to our website
or connecting with Gary, our Commercial Director on Linked In