We are fully committed to servicing all customers in the current circumstances. Our engineers are working hard 24/7 to support all domestic and commercial customers.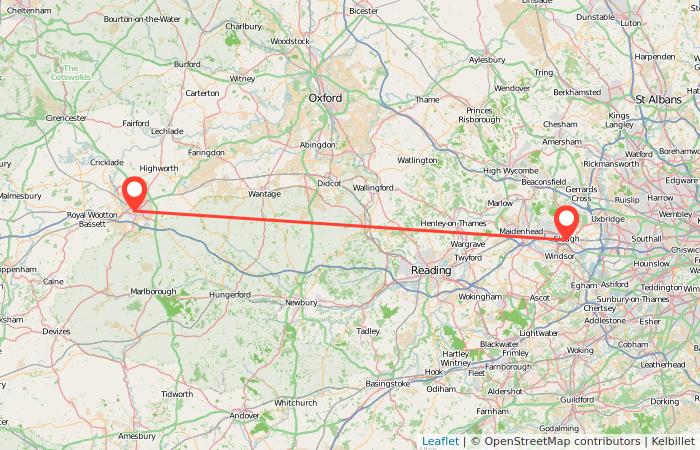 A blocked drain, blocked toilet or other drainage issue can feel like a problem and for our customers involved in running businesses, housing services or public facilities in the Thames Valley a fast response can be critical. Imagine a restaurant that can't open it's doors, a Housing Association which can't support it's tenants or a hospital with an operating theatre out-of-action !
Fortunately for our customers across the Thames Valley..whether in Reading, Swindon, Slough, Maidenhead, Windsor, Wokingham, Henley, Newbury, Hungerford, Marlborough or any point in-between and around ….we at Metro Rod understand the critical importance of getting to you FAST and our drainage engineers take a straight-line approach to reaching you as quickly as possible.
Did you know that Metro Rod attend over 80% of jobs in under 4 hours ? Our drainage engineers operate on a mobile basis throughout the day with the M4 corridor's excellent transport links meaning that whether a drainage problem is in Slough, Reading or Swindon their van will be on site rapidly.
All our vehicles are equipped with specialist
electro-mechanical cleaning  and
high pressure water jetting
equipment meaning our drainage engineers can rapidly unblock and clear the vast majority of blocked drain problems straight away. We achieve a first time fix in well over 80% of blocked drain or blocked toilet situations and, where we need to return because an issue is more complex (for example a collapsed drain has occurred and drain repair work is needed) we'll schedule these works promptly at a customer-convenient time.
Dealing with reactive drainage emergency issues such as a blocked drain, blocked toilet, bad smell or flooding issue is our 24/7 stock-in-trade alongside the pre-planned works which we carry out for business Facilities Managers, Maintenance Managers and Property Managers across the Thames Valley from Swindon and Reading to Slough,Ascot and Windsor. For this latter type of work, such as
CCTV drain survey
Pre-planned maintenance of site drainage systems
Drain repair
Tanker services
Gutter cleaning
we will, again, schedule works to be done at a time which minimises disruption and keeps business operating and public facilities open as far as is humanly possible.
Contact Metro Rod today STRAIGHT away if you gave any blocked drain issue or require any drain care service, whether you are In Swindon, Reading, Slough or any point in-between. You will find you get through to us STRAIGHT away on the number below, receive a STRAIGHT answer to your questions and we'll aim to be with you STRAIGHT away. You'll also find we operate a STRAIGHT and fair pricing approach.
Contact Metro Rod Reading today by :
Calling us on 0118 950 4477
Going to www.metrorod.co.uk/local/reading/
Emailing us at [email protected]
Connecting with Andrew, our Managing Director on LinkedIn