We are fully committed to servicing all customers in the current circumstances. Our engineers are working hard 24/7 to support all domestic and commercial customers.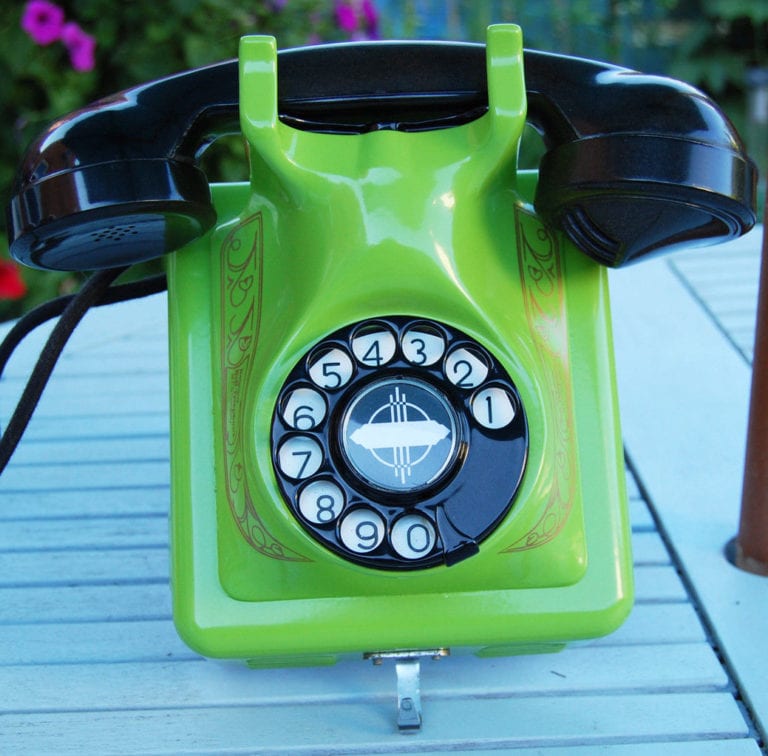 Sad to see inappropriate 999 calls proving a drain on Thames Valley police resources and it's always important to understand when it's the right time to call a particular number.
At Metro Rod Slough drain care and repair we are another Thames Valley wide service provider , whether you are in Swindon, Marlborough, Hungerford, Newbury, Reading, Faversham, Woodley, Henley, Maidenhead, Marlow, Slough, Windsor, Ascot or any other part of the region. You can call us on for emergency drain care on 0808 208 2654 or 0800 66 88 00 24 hours a day and be confident that one of our trained and accredited drainage engineers will be with you quickly to efficiently resolve your drainage issue.
So when should you call us at Metro Rod Slough ?
When you have a blocked drain outside your house. Flooding or leakage around a manhole cover  might be a tell-tale sign here. If you have a commercial site you may have surface/channel drains which are no longer free-flowing because of build up of debris in them and this is another manifestation of external blockage. All our engineers carry powerful high pressure water jetting equipment which will have your blocked drain cleared in the quickest possible time.
When you have a blocked toilet. This is a common problem, sometimes caused by inappropriate material such as wet-wipes or nappies being inappropriately flushed, particularly in public or high usage toilets. Our engineers also carry electro-mechanical cleaning equipment which will effectively clear internal blockages.
When you have a blocked sink or wash-basin. Metro Rod Slough's engineers will restore flow for you speedily and efficiently
If you have a blocked or malfunctioning urinal. Urinal pipework is extremely susceptible to build up of uric scale, a hard deposit left behind and caused by the salts in urine. Over time this will reduce the diameter and even totally block pipework and our electro-mechanical cleaning equipment will clean it out.
When you have a bad smell coming from your drains in kitchen, bathroom or externally. This is a clear sign of blockage or imminent blockage and Metro Rod Slough will clean your drains efficiently and safely to ensure the situation is resolved before it becomes critical
If you manage any commercial or public site with high usage of toilets and wash-basins then call us for a free initial site assessment for a pre-planned maintenance programme for your drains. This is a service we provide for many Property Managers and Facilities Managers in the Slough and Thames Valley area. Just as you wouldn't regard a 999 call as your only form of home security, and would ensure that you put locks on your doors and took other steps to prevent break-in, so more and more of our customers are realising that the best form of protection against business disruption through drain problems is to prevent those problems in the first place by carrying out regular pre-planned maintenance cleans of their site drainage.
When you have persistent problems with your drains and need expert help in diagnosing the cause. We can undertake CCTV survey of your drains to identify defects which otherwise, of course, would be invisible to the eye, Our skilled engineers can then undertake a drain repair, typically using "no dig" methods which mean you are spared the cost and inconvenience of an excavation
When you have blocked gutters. A gutter is effectively a raised drain and using our innovative Metro Vac technology we can provide gutter cleaning, usually from ground-level, in Slough and across the Thames Valley region.
When you have a large amount of water or waste which needs removing. For instance you may have severe flooding impact or may have a septic tank, grease trap, interceptor or other form of tank on site. Metro Rod Slough can provide an appropriate tanker to meet your needs.
These are some of the main times when you might contact us here at Metro Rod Slough but please call us to see how we can help with any aspect of your drainage system and we will be delighted to help you. We serve Facilities Managers, Property Managers, Maintenance Managers, hotels, pubs,restaurants, schools, hospitals, care homes, public facilities, corporate buildings, small businesses, leisure facilities and sports stadia, construction companies, factories , industrial estates and private householders. If you have a drain problem just  call us on 0808 208 2654 .
Alternatively you can call our emergency helpline on 0800 66 88 00 24 hours a day.
You can also contact us by:
Going to www.metrorod.co.uk/local/reading
Emailing us at [email protected]
Connecting with Andrew, our Managing Director on LinkedIn