When your drains are damaged or blocked we understand that you'll want a swift and reliable, cost-effective solution to prevent damage to your home or business.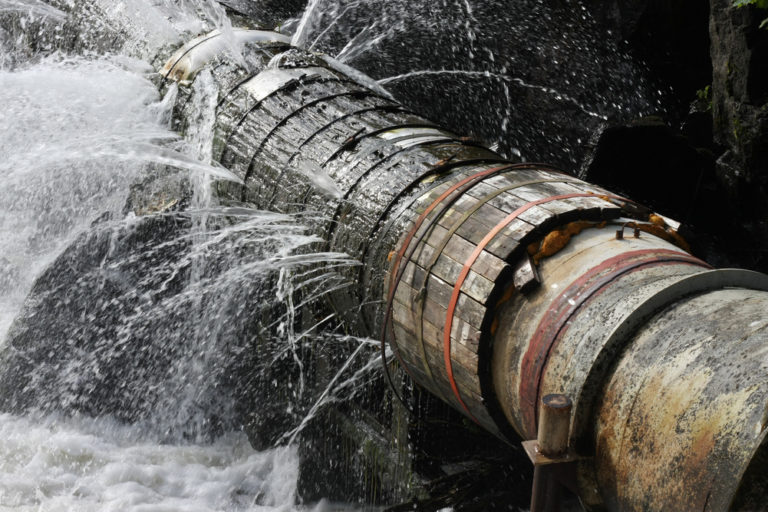 When water starts to overflow from your toilet or you have a leaking and burst pipe, there is no need to worry, as Metro Rod are on call 24 hours a day, all year round, with top qualified engineers. We are always on call to assist with any kind of emergency, from water leaks to burst pipes and overflowing drains, you can expect a thorough job from us when it comes to drain repair. Metro Rod Nottingham and Derby offer a range of technologies for drain repair and maintenance, all vetted for by the Water Research Centre (WRC) so you know you're getting the best. 
A lot of the time people will panic over drain repair, believing that excavation will be needed to reach the problem, however with Metro Rod's 'no-dig' and 'trenchless' repairs we are able to minimise disruption. Instead of digging down we are able to use various lining techniques to absolve the situation and repair your drains in a quick reliable fashion, and even better it won't create a huge dent in your wallet. 
With our Localised Structural Drain Repairs, Metro Rod perform cost effective solutions that get to the heart of the problem, such as using Patch Liners and Ambient Cured Lining to cover the defects.
At Metro Rod we feel we have a duty to let you know that we are one of the leading companies for drain repair and it is our commitment to innovation, top-quality service and the latest technology that sets us apart –  check out our testimonials from some happy customers. We are able to diagnose the potential need for drain repair through the use of CCTV Surveys which provide our engineers with the information they need to make all the repairs. So you can relax knowing that the problem is being taken care of by our trained and insured engineers. 
A damaged drain that goes without repair will only get worse over time. Which is why, whether you have roots growing in your drains, freezing and thawing of pipes or just general wear and tear, Metro Rod Nottingham and Derby should be your Number 1 call when it comes to repairing your broken drains. 
Metro Rod Nottingham & Derby offer services from dealing with blocked drains, drain repair, CCTV surveys and septic tank maintenance. We believe in simple things and make sure we follow them through; available 24/7, professional, value for money service during and after the job and peace of mind in the fact that all our engineers are highly trained, DBS checked and fully insured.
Make sure you get in touch with us through any of the following:
Enquire through our website: click here
Get in touch with us via email: [email protected]
Call us on 0808 208 2649
We any drainage needs, we are the drainage experts. We look forward to hearing from you soon!