We are fully committed to servicing all customers in the current circumstances. Our engineers are working hard 24/7 to support all domestic and commercial customers.
Flooding 
The Mid Lancs area has been subject to a lot of thunderstorms and rainfall over the past 2 weeks which can cause major flooding. Whether it's a minor or major inconvenience, over 3.5 million residential properties in England and Wales are at risk of flooding. In January alone over 2.2 inches of rain has hit Lancashire in just 21 days.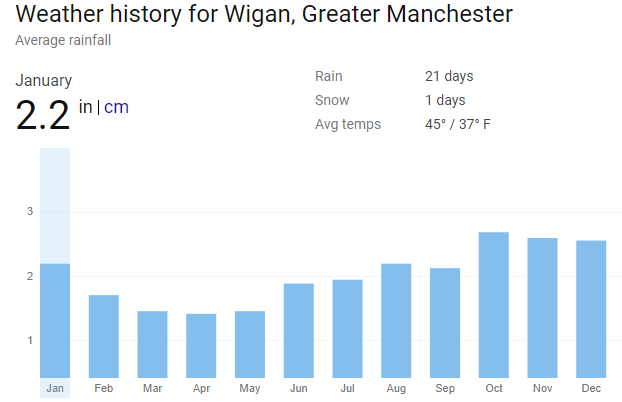 The recent downpours have caused flash floods in the Lancashire area which are caused by are  heavy rain or the sudden release of water over a short period of time. The name "flash" refers to their fast occurrence (typically within minutes to hours after the heavy rain event) and also to their raging torrents of water that move with great speed. 
How to keep safe in a flood? 
Never try to walk or drive through flood water

 

Never try to swim through fast flowing water

 

Never allow children or pets to go near or play in floodwater. It is hazardous and may be contaminated with chemicals

 
Keep an eye on weather reports for flooding in your area. Do not travel in heavy rainstorms unless absolutely necessary

 

Prepare a flood kit in case your home floods or you are trapped in a vehicle for any period– this can contain a change of clothing, wellies, waterproofs and blankets as well as a torch, charged mobile, radio, medication and a first aid kit and a list of useful numbers, including flood alert lines

 
How can we help 
Metro Rod Lancashire covers Wigan, Bolton, Blackburn, North Manchester Blackpool and Preston providing expert drainage services 24-hours a day, 365 days a year! Our engineers are the most professional, trusted specialists in Lancashire, dedicated to providing a first-time fix and efficient service. 
Metro Rod Lancashire carries out Pre-planned Maintenance (PPM) works for many different commercial clients. Keeping your drains well maintained is extremely important in reducing the chances of floods at your property, building or site. Introducing a pre-planned maintenance (PPM) plan will help save money long term and keep your drains free-flowing.