We are fully committed to servicing all customers in the current circumstances. Our engineers are working hard 24/7 to support all domestic and commercial customers.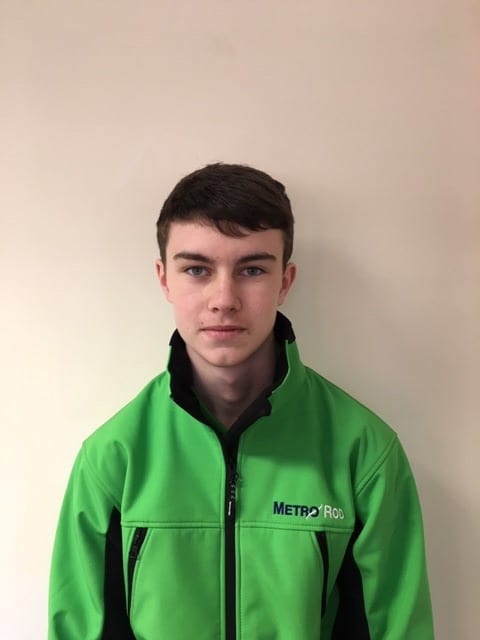 We are very proud to announce that Joey Milligan has joined the Metro Rod / Metro Plumb team. Joey has joined as an apprentice and is currently completing his second year in City & Guilds in Plumbing & Heating at Norwich City College.
Joey lives in Norwich with his family and enjoys Sunday league football with his mates. For those of you who are NCFC fans, the name 'Milligan' will be a name you remember.
Welcome to the team Joey, we wish you every success here at Metro Rod Norwich and with your studies.