We are fully committed to servicing all customers in the current circumstances. Our engineers are working hard 24/7 to support all domestic and commercial customers.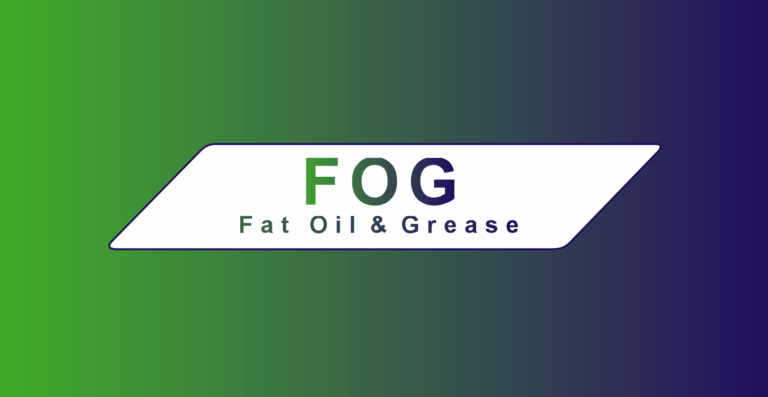 The Christmas party season, as well as being a lot of fun, can be a drain on the wallet (particularly here in London) and on the liver. The whole month of December sees London hosting a vast amount of merry-making, eating and drinking and this provides a boost in sales for the many pubs and restaurants in the capital
It's fun while it lasts but, as with all good parties, it's very important to clean up afterwards so that normal life can resume without any difficulties. A busy catering establishment in London will have produced hundreds, and sometimes thousands, of meals in December and, inevitably, this will have led to fats, oils, greases and other food waste entering the drainage system, both in the internal pipework immediately below sinks and in vertical soil stacks and underground drain pipes and manholes. At Metro Rod we specialise in making sure this is quickly identified and removed so you can then have peace of mind to focus on making 2020 a great year for your business.
Fat, oil and grease is such a common cause of blocked drains that it has it's own acronym in the drainage industry…..FOG. In recent years the giant fatbergs which have periodically been found in the London sewer network have received widespread press coverage …this 40 tonne fatberg took 3 weeks to shift !.….and this has highlighted the potential impact of accumulation of FOG within drains and sewers.
A blocked drain, blocked toilets or blocked sink can all have calamitous impact on a restaurant or hospitality business and we regularly see closures and loss of income resulting from blockages which lead to emergency call-outs.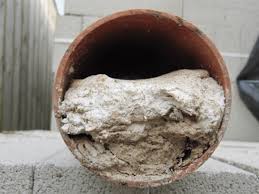 DON'T TAKE THE RISK……… MAKE SURE YOUR DRAINS ARE NOT SUFFERING A CHRISTMAS PARTY HANGOVER WHICH WILL CAUSE YOUR BUSINESS PROBLEMS IN 2020.  Metro Rod can efficiently inspect and clean your site drainage system to ensure this is in tip-top condition and your London restaurant, pub, coffee shop, cafe, hotel or other hospitality business will not face disruption, loss of earnings, clean-up costs, inconvenience, stress and loss of reputation because of unpleasant drainage problems.
Contact us by calling the number below or using any of these methods. We are always happy to visit your commercial site and provide an initial assessment free of charge in respect of any planned works.
or by emailing us on [email protected]
or by going to our website
or connecting with Gary, our Commercial Director on Linked In