We are fully committed to servicing all customers in the current circumstances. Our engineers are working hard 24/7 to support all domestic and commercial customers.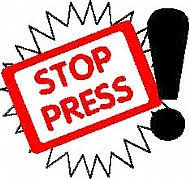 Following the immense success of Metrorod Norwich supporting The Peoples Picnic Charity (Helping People In Crisis)  last winter. Shaun, Jean and the team are doing it again this year, once again we are calling on our wonderful friends and work colleagues to help and support our quest to help those in need of warm dry bedding and a hot meal.
We are planning on helping a new charity who supplement the existing work being done by the soup kitchen groups operating at the Haymarket, Norwich.
We will be supplying a list of specific items that we are collecting –  unfortunately we can only take items on the list. These items are likely to include Warm Clothing, Boots and Sleeping bags which will be supplied to those in need along with a two course hot meal.
Whilst we wait for further details please could you consider a couple of things?
1, As the camping season draws to an end, please, please put any  Sleeping Bags (good, usable condition) that you you no longer need to one side and contact us to collect them.
2, As you get your Winter Coats out of the cupboard, you may think its time for a new one? If you have warm coats that are surplus to your requirements, please contact us to collect them.
4, Please also, if you have  (or know of anybody who has) warm, Waterproof Boots (both ladies and men's) that are no longer needed. Please let us know.
We will post regular updates of what we are doing and how you can help.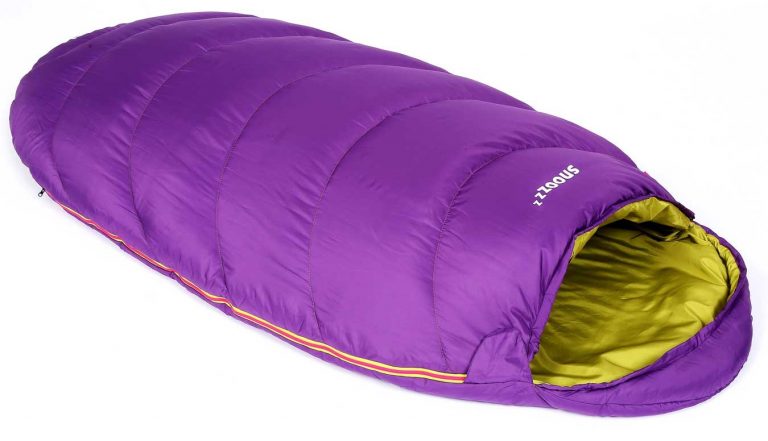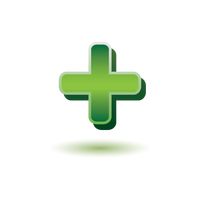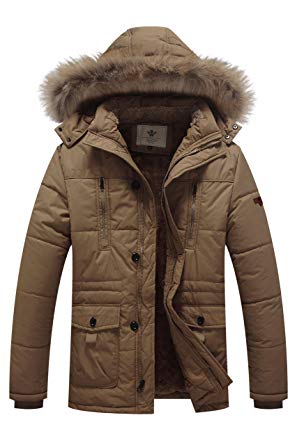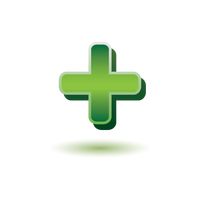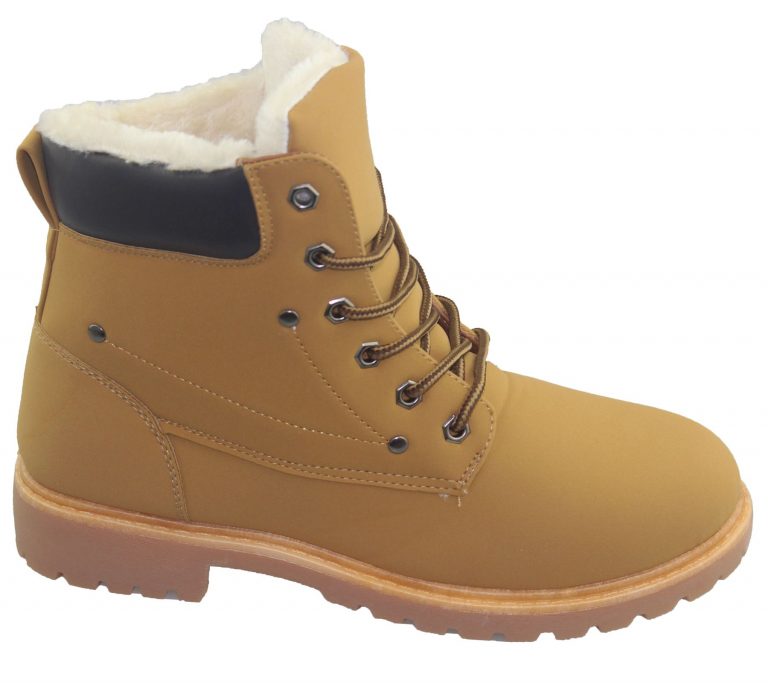 Metrorod Norwich have engineers working all over Norfolk and North Suffolk so collection can be arranged. Please call Angie on 01508 535127 for further information.
On behalf of those that will benefit…
…thank you