We are fully committed to servicing all customers in the current circumstances. Our engineers are working hard 24/7 to support all domestic and commercial customers.
About Joe & Mark:
Both are equipped with previous experience and skills in different industry sectors, this makes each of them unique and a valued member of our family.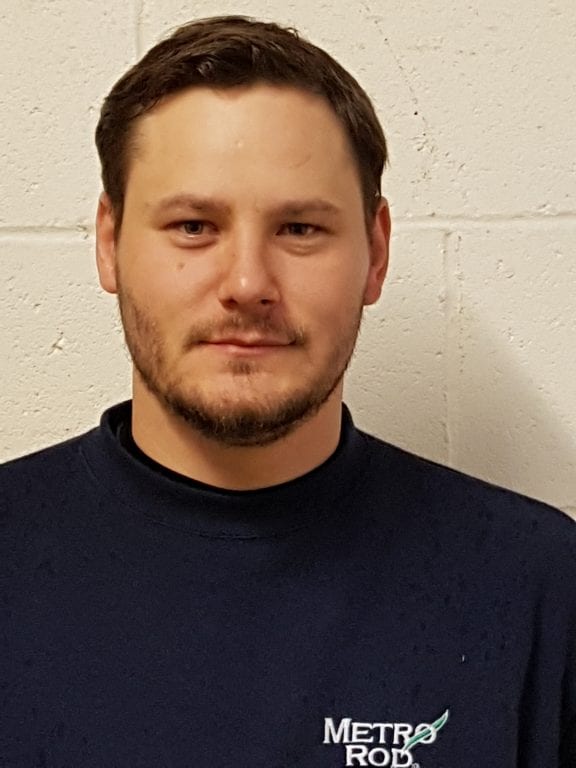 Joe: Has previously worked at  Metro Rod in the past (it's only right he came back). Joe will continue to strengthen and extend his knowledge of the drainage industry – having worked for other drainage companies during his Sabbatical from Metro Rod. Also having worked on construction sites, Joe is able to use this experience within his new role at Metro Rod.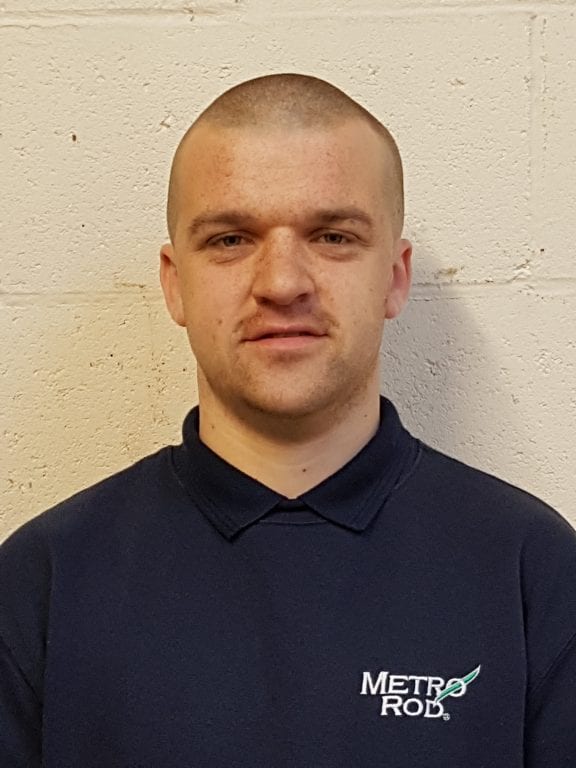 Mark: Has experience working in the railway recovery industry. Having worked in that industry, it has honed Mark's ability to assess the situation and use a logical approach to finding a solution when tackling situations. Being new to the drainage industry; Mark has shown he is keen and eager to rise through the ranks to becoming a full fledged drainage engineer.