We are fully committed to servicing all customers in the current circumstances. Our engineers are working hard 24/7 to support all domestic and commercial customers.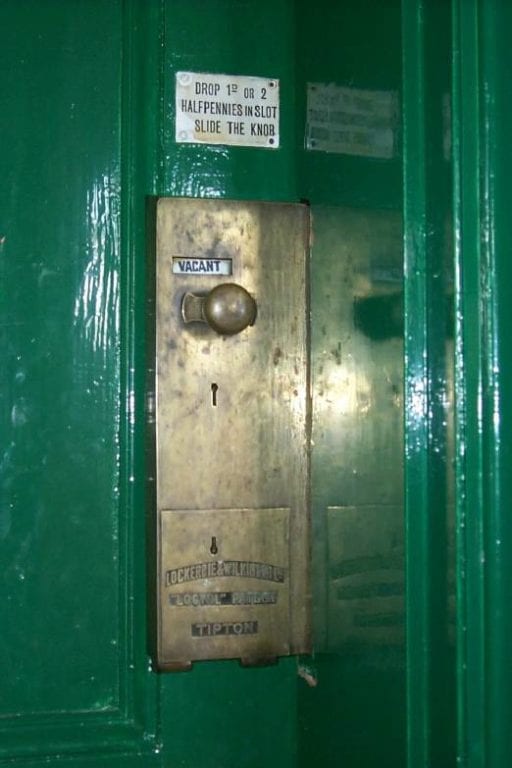 From today there will be no more charges for using the toilet! . Good news for all, you may of already heard that Network Rail has scrapped fee paying charges to use the facilities at all rail  stations. The last 20 remaining fee paying toilets including London Liverpool Street have today had all the charges scrapped according to the BBC news article.
So this got me thinking about the phrase 'Spending a penny'. I remember those old public toilets at the coast (Southwold) I think.  Where you popped a coin into the slot on the door to use the facilities. But I never knew (until today) that men never had to pay!!! These coin operated locks were first introduced outside the Royal Exchange in London during 1850's don't you know.
During 2017 it was reported that Network Rail made £41 million during the previous ten years by the general public paying to use the toilet!
Here at Metro Rod Norwich, we know how important it is to have facilities that are not only clean but also free flowing. If you have smelly toilets it could be the start of a bigger problem and it's a good time for Metro Rod Norwich to investigate before the issue gets bigger and it could stop your toilet from completely blocking.
Give us a call on 0800 668800 to see how we can help you. We promise you a safe and honest service 24 hours a day every day and every night.
Unblocking drains * CCTV Survey * PPM's * Gutter Clearing * Cracked Pipe Repair * Water Leak Repair * Septic Tank Emptying * Drain Care * Septic Tank Maintenance * Homebuyers Drainage Survey * Fat & Grease Management * Sewer Inspections * Pipe Lining * Excavation * Drain Mapping * New Drain Installations * Tanker Services * Emergency Plumbing *