We are fully committed to servicing all customers in the current circumstances. Our engineers are working hard 24/7 to support all domestic and commercial customers.
We are committed to helping you over the festive period which is why Metro Rod Manchester we want to remind you we are open 24/7.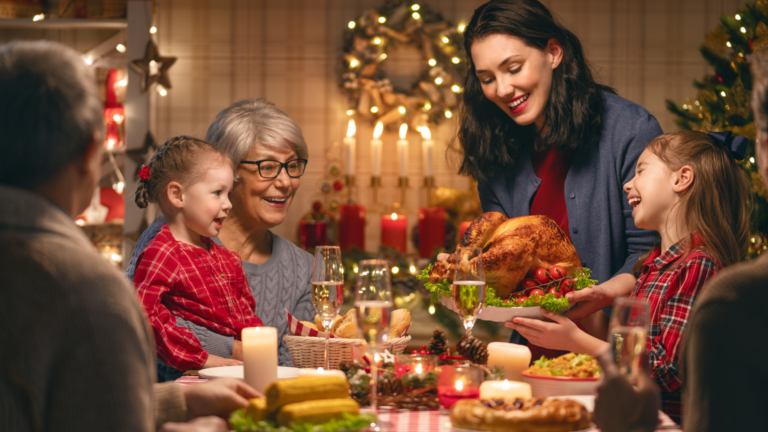 Even though this Christmas may be looking a bit different compared to normal we want you to enjoy this time of year as much as possible. To help you with this, we are available and open 24/7 to attend to all your drainage needs. As temperatures drop over winter your drains are more at risk  of becoming damaged. Poor working drains could really ruin your day so here are some of the common problems that occur over winter and Christmas.
Blocked Drains and Gutters
Keep your drains and gutters free from leaves and debris to ensure they stay draining properly as this can help prevent flooding. As the weather becomes wetter and windier, there is more chance that debris becomes stuck in your drains which will stop the surface water from draining away. No one wants to have to deal with potential flooding over Christmas, to find out more about how to reduce the chance of flooding check out this guide.
Food at Christmas
One of the highlights for many over Christmas is the food that goes along with it, the turkey, roast potatoes and all the trimmings. But these foods tend to produce a lot of fat and grease which if not disposed of correctly can lead to fatbergs and blocked drains. When it comes to the liquid fat and grease you should wait for it solidify and then scrape it into the bin to prevent the blocked drains. In addition by careful not to rinse any food down the sink as this can also lead to blockages. You can use sink catchers to prevent pieces of food being washed down the sink and then dispose of them.
Freezing Pipes
As the temperatures drop this Christmas and into the New Year, the water in your pipes are at risk of freezing. When water freezes it will expand which puts pressure on the pipes and can cause them to crack and rupture. When the ice melts it will start leaking out from the cracks, and in serious cases when the pipes are located inside the property, it could cause structural damage which can be very costly to repair.
Should you find any problems with your drains, whether it is Christmas Day or New Years you can rest assured that Metro Rod are just a call away.
Metro Rod Manchester offer services from dealing with blocked drains, drain repair, CCTV surveys and septic tank maintenance. We believe in simple things and make sure we follow them through; available 24/7, professional, value for money service during and after the job and peace of mind in the fact that all our engineers are highly trained, DBS checked and fully insured.
Make sure you get in touch with us through any of the following:
Enquire through our website: https://www.metrorod.co.uk/local/manchester/
Get in touch with us via email: [email protected] 
Call us on 0808 208 2639
We any drainage needs, we are the drainage experts. We look forward to hearing from you soon!