We are fully committed to servicing all customers in the current circumstances. Our engineers are working hard 24/7 to support all domestic and commercial customers.
Planning and preparing for wet weather can reduce flooding in and around your home, keeping you and your belongings safe.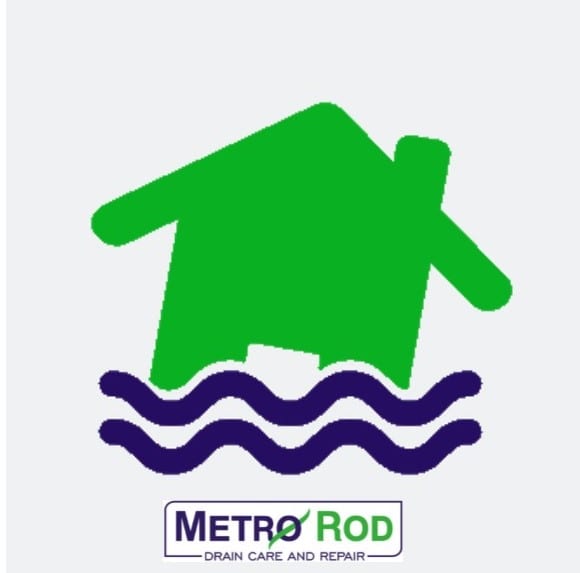 The change in weather from summer to autumn and then to winter means our drains are going to be subjected to more rain and chances of snow which can put added stress on our drains. To help prevent the chances of flooding occurring around you follow this advice from Metro Rod Manchester. 
Clearing Blocked Drains
Keep leaves, debris, snow and ice clear from your drains, as this will be blocking water from draining away. By removing any debris from your drains regularly will minimise the chance of a blocked drain. You can also regularly rake up the leaves and sticks and dispose of them another way so there is less chance of the wind blowing them into the drains. 
In winter especially, snow and ice may form on the top of your drains causing them to become blocked. As the ice and snow melts around the drain it will struggle to drain away and as there might be a lot of it you may experience localised flooding. You should try and remove the ice and snow from the top of your drains.
Regular Maintenance
Ensuring your drains are in a good condition will go some way to prepare for a flood. By ensuring your drains are free from cracks, blockages and leaks you'll able to minimise the risk of further, potentially more extensive damage. We recommend checking your drains and gutters regularly to ensure there is not a build up of material in them. It's also a good idea to carry out a CCTV Survey which can check the full extent of your drains. Using this equipment we will be able to spot if theres anything that will cause a problem, including cracks and fractures which could lead to a flood of water.
Assess the Flood Risk
No matter where you live it's a good idea to know the flood risk as this could be the difference between a prepared and protected property and a damaged one. Insurance is a big part of being prepared, by making sure you have good home and contents insurance you will be backed up in case anything goes wrong. Another thing you can do to help protect your home or business is have sandbags ready to use in case the weather turns or flooding becomes an issue. 
Metro Rod Manchester offer services from dealing with blocked drains, drain repair, CCTV surveys and septic tank maintenance. We believe in simple things and make sure we follow them through; available 24/7, professional, value for money service during and after the job and peace of mind in the fact that all our engineers are highly trained, DBS checked and fully insured.
Make sure you get in touch with us through any of the following:
Enquire through our website: https://www.metrorod.co.uk/local/manchester/
Get in touch with us via email: [email protected] 
Call us on 0808 208 2639
We any drainage needs, we are the drainage experts. We look forward to hearing from you soon!