We are fully committed to servicing all customers in the current circumstances. Our engineers are working hard 24/7 to support all domestic and commercial customers.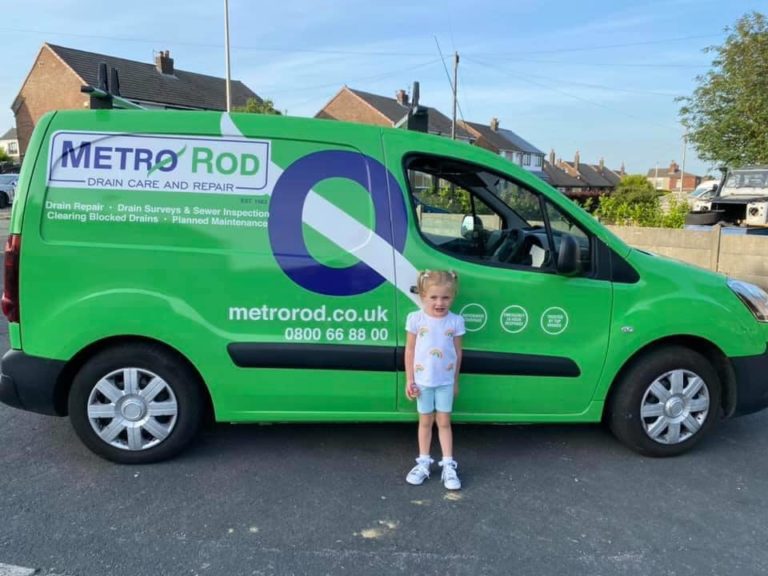 On Thursday 21st May, our engineers decided they wanted to show there support of our amazing NHS teams by joining a convoy of vehicles drive past Royal Albert Edward Infirmary in Wigan at 8pm as the supporters gathered to show there appreciation with the NHS Clap.
What an amazing turnout it was with hundreds of people lining the streets of Wigan. The convoy started with a man playing the bagpipe walking in front of the convoy. The convoy was made up of tractors, wagons, bikers, the public, truckers and of course our army of green Metro Rod vans.
Lewis Davies one of our engineers came up with the idea after seeing other businesses had been joining the convoy, he gained the support of our team and they made there way past the hospital sounding there horns and displaying their beacons.
Not normally allowed their partners and children joined them in their vans to join wat was an amazing atmosphere. The communities of Wigan and surrounding areas pulling together to show their support.
Our directors and office teams supported by standing outside the hospital to catch a glimpse of the "green machines" travelling past.
Our director Jo Yates said "The last three months have been extremely tough on people and businesses but seeing people despite their own struggles join an amazing show of appreciation was very emotional, we are extremely proud of our own team of key workers who have worked very hard during the pandemic. We have continued to provide a drainage service to both domestic and commercial customers throughout the last three months, following all social distancing guidelines. We look forward to some of our long standing customers to re-open its extremely sad to see doors closed and shutters down on businesses that have been the Lancashire area for many years but it has all been for the right reasons."