We are fully committed to servicing all customers in the current circumstances. Our engineers are working hard 24/7 to support all domestic and commercial customers.
We've had some lovely hot 'summer-like' days here in Sheffield, Barnsley, Doncaster and Rotherham. As we approach the warmer months, now is the time we start to think about a garden clean up ready for the hectic BBQ's, garden parties and maybe even al fresco dining and the last thing we want is a smelly outside blocked drain spoiling that!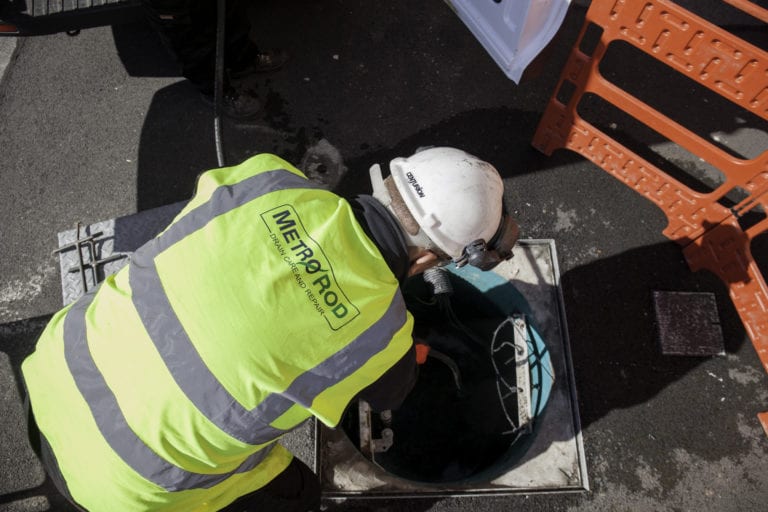 A smelly outside drain blocked can be caused due to a build-up of silt, debris and leaves. When you're sweeping up your garden, be mindful not to sweep the waste from your garden down the drain. Even though you may be tempted, it's not as simple as 'out of sight, out of mind', it could lead to an outside drain blocked.
An outside drain blocked can be caused by other things which are simply unavoidable. With ground movement, vibrations from nearby traffic and wear and tear, your drains can become cracked and will eventually break. It's important to be aware of the early signs of a cracked/blocked outside drain as we can offer a simple yet effective solution rather than having to dig up your entire garden.
How to identify an outside blocked drain:
Oddly smelly drains
Slow draining sinks/baths/showers
Rising toilet levels when you flush
Bubbling noises
If you notice any of these signs listed above in Sheffield, Barnsley, Doncaster and Rotherham, give us a call on 01302 772464 and we'll be with you right away. Don't worry! With a little help from our expert engineers and our advanced machinery, we offer 'no dig' repairs options where we will insert a liner into the drain and activate it with resin to get your pipes flowing again without caused chaos in your garden.
Why choose Metro Rod?
The range of services offered by Metro Rod is extensive. Whether it's for gutter cleaning, regular pre-planned maintenance or a specific technical problem, Metro Rod will solve the problem. Simply give us a call on 0808 208 2655 and we would be more than happy to help. We're available 24 hours a day, 7 days a week and 365 days a year!
Metro Rod South Yorkshire
Visit: https://www.metrorod.co.uk/local/sheffield/
Call us on: 0808 208 2655
Email: [email protected]
Leave Us Some Feedback