We are fully committed to servicing all customers in the current circumstances. Our engineers are working hard 24/7 to support all domestic and commercial customers.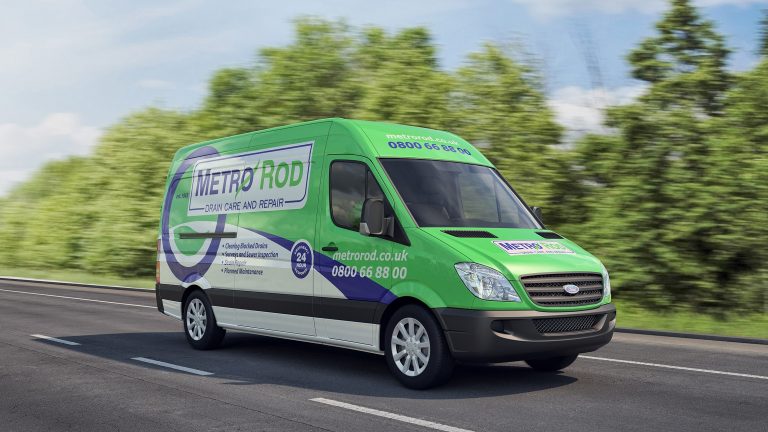 Metro Rod has completed over 150,000 jobs, and have completed 92% of jobs within one visit!
As a genuine 24/7 company, we are able to carry out these works in silent hours to avoid disruption and loss of trade.
Your business is unique and often has complex drainage requirements. A PPM agreement will help to prevent drainage emergencies from occurring and we are able to tailor a service that will support all your internal pipes and drains, incorporating such things as;
Basin and urinal pipework
Cleaner's sinks
Toilets
Drains from bakeries
Food processors
Dairies
External rainwater drains (to guard against flooding).
Our professional and experienced engineers will visit your site and advise on the best course of action to help prevent costly drainage emergencies from occurring in the future.
Contact  Metro Rod Norwich on 01508 535127 , who will arrange for one of our team to attend site at a time convenient to you and assess your exact requirements.
Step 1
A Metro Rod Technical Site Surveyor will visit your premises to carry out a FREE site survey. They will analyse previous drainage problems and highlight areas of concern.
Step 2
We usually recommend an initial clean that will return the pipework to full flow and optimum performance.
Step 3
A tailor-made programme is prepared showing which part of your system requires more frequent attention.
Step 4
By prior arrangement and at a time which is convenient to your business, our engineers will carry out scheduled works as agreed.  This will be A tailor-made solution for your business.
Fat and Grease Management
If you work in a business which creates waste fat and grease (such as a commercial kitchen or food production factory), you could face real drainage problems if you regularly allow fat and grease waste to enter your drains.
Congealed fats can account for as much as 95% of drain blockages where food waste is involved so it is important to have a proper plan in place to ensure that minimal fat and grease goes down the drain.
Metro Rod can provide a simple, effective and environmentally friendly way to clear the build-up of organic grease and fat that cause drain blockages. Our compact units use the latest bio-technology, removing the need for traditional, more expensive drainage maintenance programmes.
We'll install, maintain and fully service your unit, and as the UK's leading business-to-business drainage contractor, we'll fully guarantee each unit too.
More Information
If you would like to find out more, call us on 01508 535127 and they will be happy to discuss the needs of your site. We are always happy to arrange a free site assessment and no obligation quotations for any work you might need. Alternatively you can call our emergency helpline on 0800 66 88 00.