We are fully committed to servicing all customers in the current circumstances. Our engineers are working hard 24/7 to support all domestic and commercial customers.
Metro Rod North London want to help you prepare your drains for the effects of autumn and winter weather with this simple yet effect advice.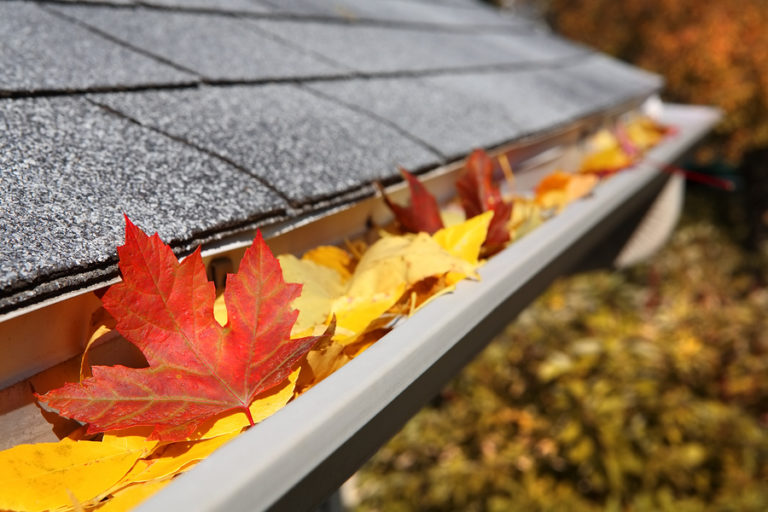 Every year autumn and winter bring the cold and wet weather which has a negative affect on your drains. To keep your drains in top working order there are a couple of things you can do to maintain the condition of your drains. With the falling leaves and debris building up along with the heavier rain your drains will have a lot to put up with this winter, so here is what you can do.
Prevent Freeze Thawing
As the temperatures drop and get colder your pipes and drains are at risk of freezing up. This means any water that is inside your drains will also freeze and then expand, if the water expands too much as ice then you may risk the pipes cracking and fracturing. The problem then comes about when the ice begins to thaw and can leak out of the cracks which can damage your home or even cause areas of flooding. To help prevent this you can buy some foam insulators which will help keep your pipes from freezing, or you can regularly have on the heating to prevent them from freeing. Remember, prevention is far easier and better than waiting and responding to a problem. 
Clear Drains of Debris
We all know that over winter leaves and sticks start falling from trees, and this debris can end up getting stuck in your drains and gutters. When this happens the build up of soggy leaves will prevent the rain water from draining away which is when you start to see surface water flooding. Every week or so if you can pull any leaves that have gone into your drains out then you will significantly help reduce the risk of it becoming blocked. A drain guard is a convenient attachment that goes over your drains and doesn't allow anything other than water to go in. It's essentially a big sieve catching all the debris, leaves and sticks that may come down over autumn and winter. You can then dispose of the how you wish when it comes to cleaning out your drain guards. You should be aware that if you do not clear out the drain guards and the debris builds up too much, you are at risk of flooding as the water won't be able to get down the drains either. 
Metro Rod North London offer services across Tottenham, Highbury, Hamstead, Barnet, Enfield and surrounding areas. Dealing with blocked drains, drain repair, CCTV surveys and septic tank maintenance. We believe in simple things and make sure we follow them through; available 24/7, professional, value for money service during and after the job and peace of mind in the fact that all our engineers are highly trained, DBS checked and fully insured.
Make sure you get in touch with us through any of the following:
Enquire through our website: click here
Get in touch with us via email: [email protected]
Connect with us on LinkedIn: click here
Call us on 0808 208 2634
We any drainage needs, we are the drainage experts. We look forward to hearing from you soon!