Metro Rod Manchester and Macclesfield were all hands on deck recently, as our 26 tonne waste disposal tanker, servicing a colossal 3000 Tonne cargo ship, Arklow Vale, following the collapse of a new 500 tonne bridge platform adjacent to the M60 Barton Bridge, over the Manchester Ship Canal in Eccles.
The giant 87 metre cargo ship, now unable to exit the canal found itself stranded on the canal during a planned cargo collection of scrap metal from Trafford Park in Manchester, bound for the Mediterranean shores of Spain. The ship & its crew have been moored up now for 2 months, meaning that the ships foul & waste water tankers were full to capacity, and were in need of immediate action in order to allow the smooth running of the ships facilities.
Metro Rod Manchester's leading drainage engineers were dispatched along with their specialist 11,000 litre drainage tanker unit, in order to empty the ships internal waste tankers. The tanker services undertaken were very effective, leaving the ship and it's crew ready to proceed with their onwards journey once the bridge repairs were made to allow for safe passing.
The ship's relieved captain commented "We are very happy that Metro Rod and their tanker have provided us with this effective, reactive, & professional drainage solution – in extraordinary circumstances".
The tanker services carried out by us here demonstrates the team's ability & commitment to providing a 24/7, full service drainage solution – whatever the challenges, circumstances or environment.
Metro Rod Manchester's Managing Director, Graeme Stevenson, commented on the tanker service provided by his team:
"We're always proud of what we do when our services provide much needed relief in our customer's times of need. No job is too big or too small for us. We're just glad we could lend a couple of helping hands."
At Metro Rod Manchester and Macclesfield, our tanker services allow for large scale drainage tasks, such as septic tank emptying at rural domestic properties, large scale gullies, flooded basements, petrol interceptors, and grease traps at restaurants. On the extremely rare occasion, we may even be asked to empty ponds so that they can be filled in and levelled out – it's happened before!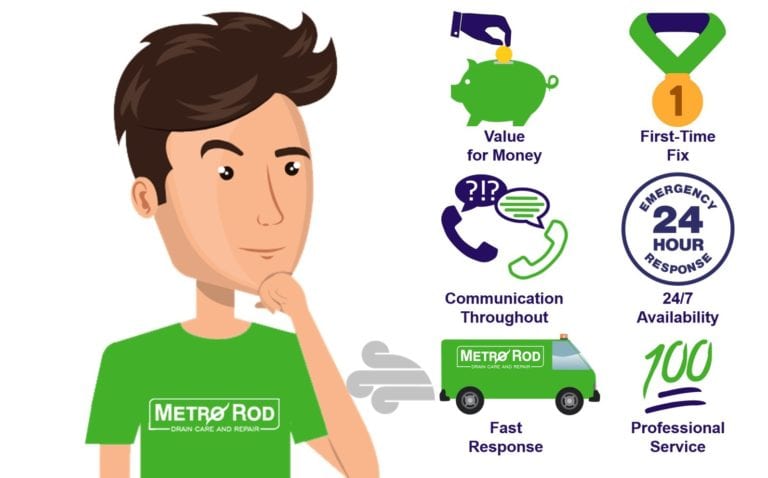 For more information on how our tanker services may benefit you or your business, or to find out more about our other areas of expertise, such as CCTV drainage surveys, high-pressure water jetting, pre-planned maintenance services, and even emergency plumbing services, visit our website here. To book in a tanker to attend your property, whether that be a commercial or domestic premises, call Metro Rod Manchester and Macclesfield today on 01625 879035, or email us at [email protected]. If you're wanting to know the towns, cities and villages that we cover, you can do so here.
For up to date information surrounding the world of Metro Rod Manchester and Macclesfield and our latest news, make sure you follow our Facebook page here and our Twitter page here. If we have completed work for you in the past, please feel free to leave us on online review, on either our Facebook page, or Google page here.
"We guarantee our clients a safe, professional and honest service day and night."