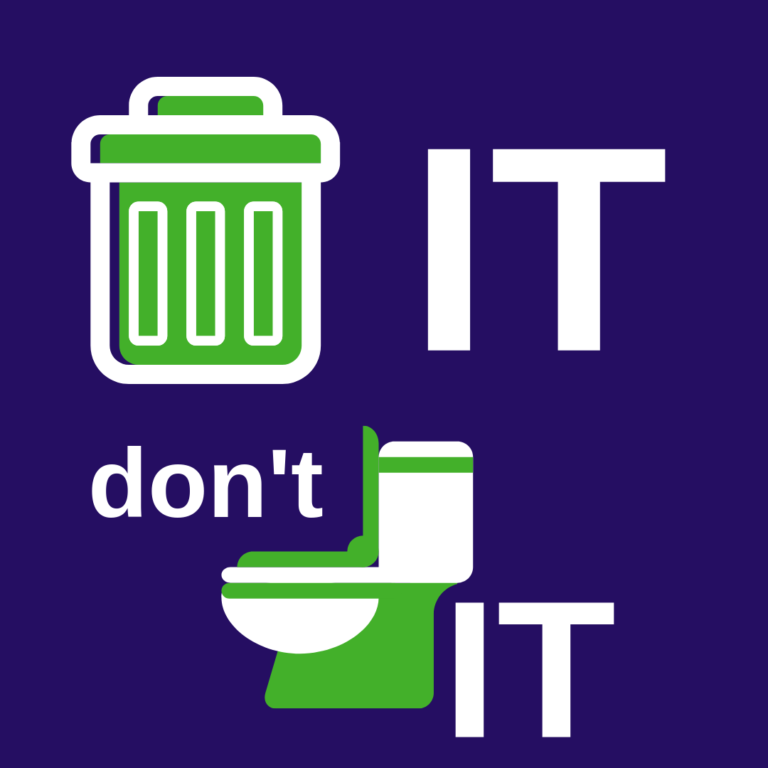 Metro Rod Reading's team of drainage engineers are clearing blocked drains and blocked toilets every day in Reading and across the Thames Valley from Slough, Ascot, Windsor and Maidenhead in the East to Swindon and Marlborough in the West. Our team carry out a variety of pre-planned drain maintenance, CCTV and repairs works for Facilities Managers and Property Managers but unblocking drains is very much our stock-in-trade and you can rely on Metro Rod to resolve your problem in quick time via our 24 hour emergency drain clearance service.
Using both high pressure water jetting and electro-mechanical cleaning technologies we achieve a first-time fix in well over 80% of all blocked drains and blocked toilets.
Nevertheless, if you are running a business, managing a commercial property or simply a resident in Reading or the surrounding area a blocked toilet or blocked drain can cause significant disruption. In the case of a blocked toilet it's a case of a major IN-convenience as opposed to a convenience !
SO…HERE IS OUR ADVICE ON HOW TO AVOID A BLOCKED TOILET..event though we are on hand to clear any blockage for you.
Virtually all blocked toilets are caused by the introduction of inappropriate materials into the drainage system. In other words flushing stuff down the toilet that has absolutely no place down there !!
Here are the top ten things we have found blocking the toilets of Reading, Caversham, Woodley, Marlow, Henley, Newbury and other towns in the Reading area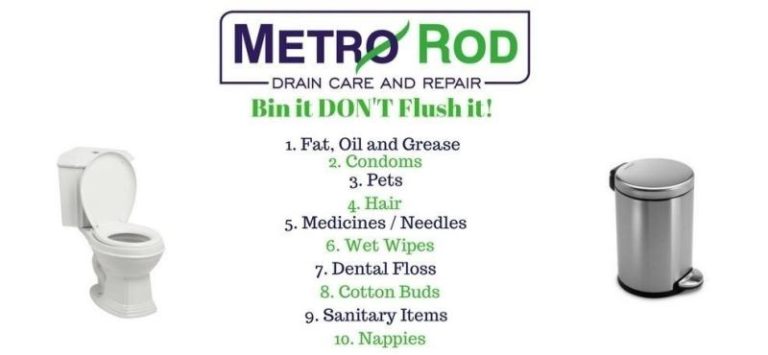 The clear advice other than for toilet paper is BIN IT , DON'T FLUSH IT if you are contemplating putting any material down a toilet other than those produced by your own body !
Even diligently following our advice might not prevent every toilet-related problem with blocked drains potentially caused by many factors such as tree-root ingress, rodents, ground subsidence, food waste from kitsch sinks and neighbour-behaviour BUT you will significantly reduce the chances of a blocked toilet if you bin it, not flush it wherever possible.
For any drainage problem in Reading, Berkshire or the Thames Valley area contact Metro Rod Reading via any of the methods below to receive a safe, professional and honest service which will restore your drainage system to free-flowing condition.
We will be delighted to provide a free site assessment for any planned works and can devise an appropriate pre-planned drain maintenance programme for any premises with high usage of drainage and toilet facilities.
Call us on 0118 950 4477
Go to www.metrorod.co.uk/local/reading/
Email us at [email protected]
Connect with Andrew, our Managing Director on LinkedIn