According to Southern Water £90million is spent every year on clearing fat, oil and grease (FOG).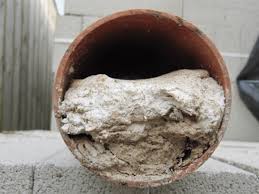 Incorrect disposal of fat, oil and grease is one of the most common causes of the drain blockages that we deal with at Metro Rod Bristol, which can cause major disruptions to homes and businesses across the South West.
Fats, oil and grease can clog up sinks, drains and pipework which can pollute rivers and streams due to cooking waste entering the rainwater pipes and can cause harm to the wildlife and environment.
The best thing you can do with grease is to let it cool down and then scrape it into a bin instead of washing and pouring the grease down the drain, especially while it's still hot.  The fat, oil and grease does not only gather and block your drains but can also gather in sewers and along with other grease and fat contributions it can cause major blockages and be very time consuming to remove.
Back in 2017 in Eastern London, one of the largest fatbergs was found, which was estimated to weigh 130 tonnes equivalent to 19 African elephants and would stretch the length of two football pitches, it was a congealed with a mass of fat, wet wipes and nappies.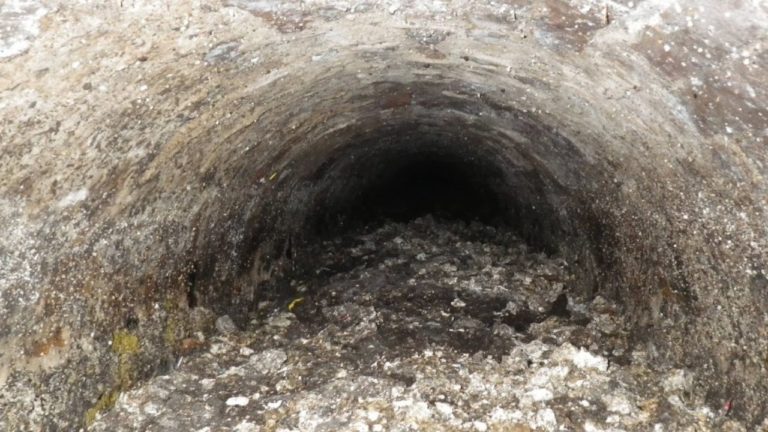 The catering industry contributes a large part to this, keeping your commercial drains clean and unblocked can be really simple; grease traps can be installed and are designed to intercept fats, oils and grease before they enter the pipework and cause blockages.
Over time it is important to clean out grease traps as they can build-up, so regular maintenance plans are a must to ensure that minimal fat and grease go down the drain, we can set up a maintenance plan to suit the business and empty as frequently as needed, which will depend on how busy the kitchen is.
Here at Metro Rod Bristol we can install, maintain and service the grease trap unit as well as providing a number of services to help unblock drains, our expert engineers have the tools and expertise to be able to clear your blocked drains.
Why choose Metro Rod?
Unrivalled Response Time – there when you need us.
Professional Service – during AND after the job.
Available 24/7/365
We aim to be on site as fast as possible.
Peace of mind.

Our engineers are trained to high standards, DBS checked & fully insured.
We cover Bristol, Bath, Chippenham, Devizes, Malmesbury, Midsomer Norton, Radstock, Glastonbury, Bridgwater and Taunton, Trowbridge and Warminster and everything in between. So if you have a blocked drain or would like more information on pre-planned maintenance you can visit our website if you would like to like to book in for a FREE site assessment with our technical engineer call us on 01225 344511 or email [email protected]
To keep up to date with all of our latest news follow us on Twitter, Instagram, Facebook, and LinkedIn