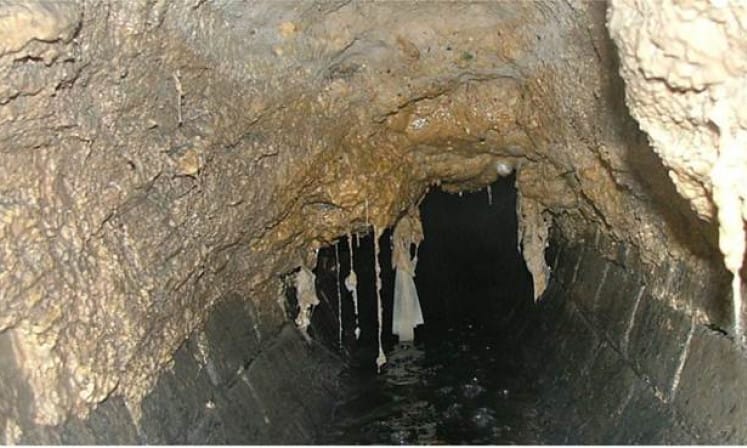 Fatberg, the alternative oil source you may not know about. Everyday people pour fat and grease down their kitchen sinks and drains, this then causes the drains to block. Here at Metro Rod (Reading) we specialise in unblocking your drains and properly disposing of the material causing the disruptions.
Who would have thought that an alternative fuel source would exist in drains and sewers, well you'll be glad to know that companies are collecting 'fatbergs' and treating it to the point it is converted into biodiesel. One company in particular manages to collect up to 30 tons of 'fatbergs' a week from sewers in Birmingham! With the amount of fat being collected from sewers, hopefully sometime in the near future this would be our go to fuel source. However, this is just the tip of the 'fatberg'.
Fat collected from blocked grease traps can be treated and converted into biodiesel, so the next time you need to empty out kitchen grease traps. Think of us, your local Metro Rod team helping to usher in alternative fuel.