What is the National Apprenticeship Event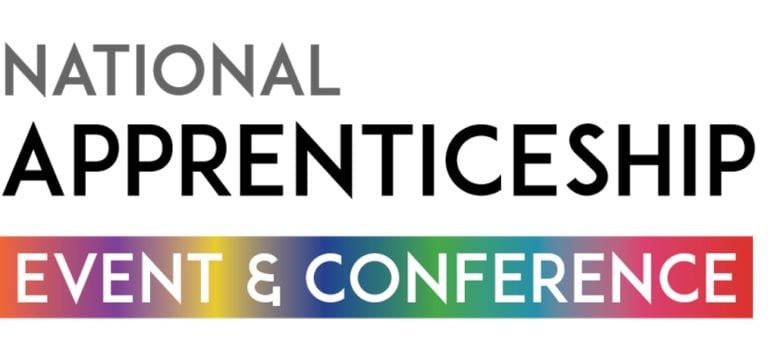 The National Apprenticeship Event is designed to inspire future apprentices. Being held at the ICC in Birmingham on the 22nd March, this is the biggest apprentice event of the year in the Midlands area.
During the event, teachers, career advisors, students, parents, families and individuals will be attending hoping for quality advice, guidance and support on what they should be looking for from an apprenticeship scheme.
The event will feature a host of employers and training providers on hand to talk to people face-to-face about apprenticeship opportunities in the Midlands, including Metro Rod.
Event details:
National Apprenticeship Event
Location: Birmingham, ICC
Date: Friday, 22nd March
Times: 9:30AM – 5:00PM
Feel free to visit us, we are on stand 7 & 18
What Metro Rod is doing at the event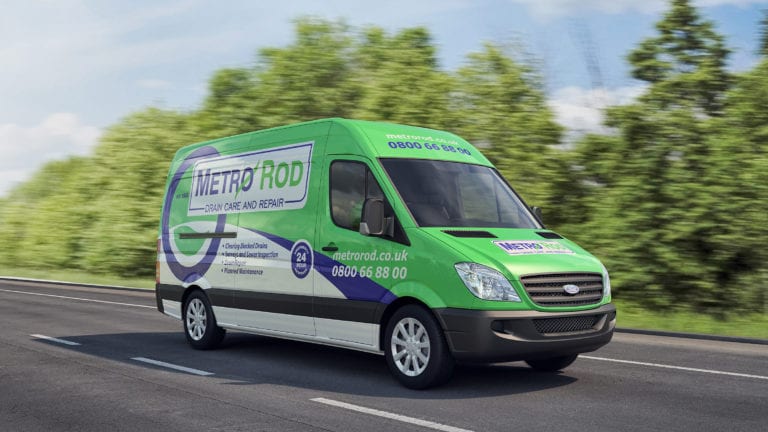 Metro Rod are one of the headline partners for this event. Visit the following link to see our feature page on the National Apprenticeship website. We have a 6x6M stand and will be taking one of our vans to show the budding apprentices what we can offer as a company. Both our marketing and technical teams will be there on the day, showing the attendees the current technology, we use within the business, such as our crawler units, iTouch units, Picote machine and hand-held EMC.
This is a massive opportunity for Metro Rod to market the newly launched apprenticeship scheme to the intended target market, increasing our brand awareness and making people aware of the social value we can offer to their communities. A video of the day will also be available, showcasing what we did, getting interviews with attendees and the Metro Rod team.
If you are interested in the Metro Rod Apprenticeship scheme, click here for more information.
How To Apply?
Please send the following information to [email protected]
Full Name
Date of Birth
Location you are based/or wish to work
A brief statement on why you would like to join the Metro Rod apprenticeship scheme