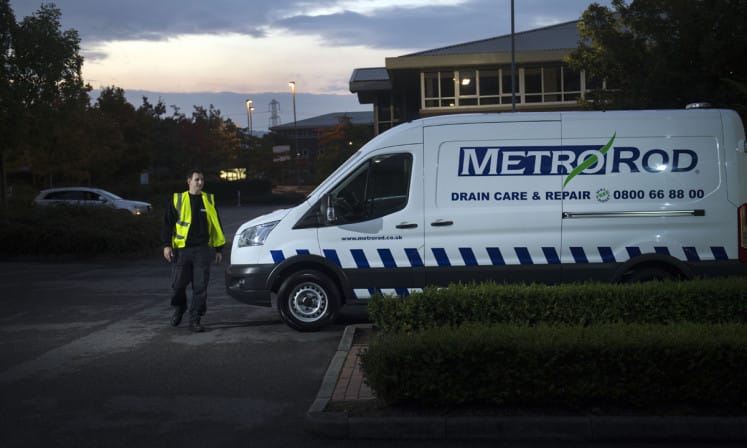 With many of our nationwide network being Father's themselves, we just wanted to reassure you that our 24/7/365 nationwide service, doesn't stop for Father's Day!
On a day when so many of us will be heading out to celebrate with family at pubs and restaurants, attractions and venues across the country, our fantastic teams of technicians won't rest until they've ensured the nation's businesses can deliver the best service possible.
It is actually probably the last thing on your mind when you visit a restaurant or attraction, but blocked drains can be a nightmare for any business owner, and therefore imperative that they are properly maintained and checked regularly to avoid the need for emergency call outs. That said, our Metro Rod specialists can be on hand whenever necessary to sort out any issues which arise due to blocked or broken drainage.
We hope all you Dad's and business owners have a lovely day this coming Sunday 18th June, and that those of you who do have to work, manage to have a well-earned, relaxing day off very soon!