Good luck and congratulations to all students receiving their A Level Results today!
It can be absolutely nerve wrecking waiting for this piece of paper to arrive in your hands after all the hard work and revision you have invested in your exams.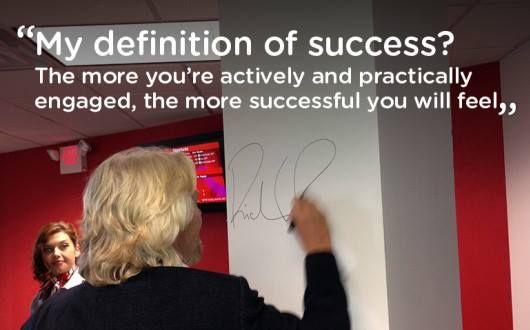 Metro Rod North East want to say a massive well done to all students,  no matter what grade you received. We also want to let those who may feel let down today to keep positive about a rosy future and not feel disheartened. You may not know that Richard Branson would say the same as he left school aged 16 with no qualifications and went on to launch the Virgin Group Brand; John Snow, the channel 4 Newsreader received a C, E and a D and that hasn't stopped him reaching his goals. Interestingly,  Prince Harry also achieved a D in Geography but seems to have a pretty good understanding of the British Empire.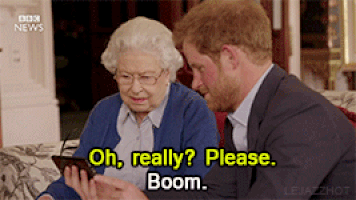 We may joke but we don't believe our grades are the only thing that defines our level of success. We do that ourselves with hard work and passion!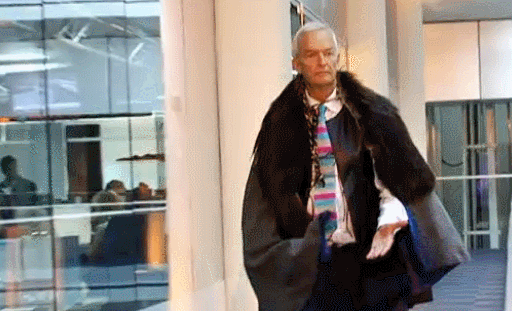 We applaud you students of 2017-18