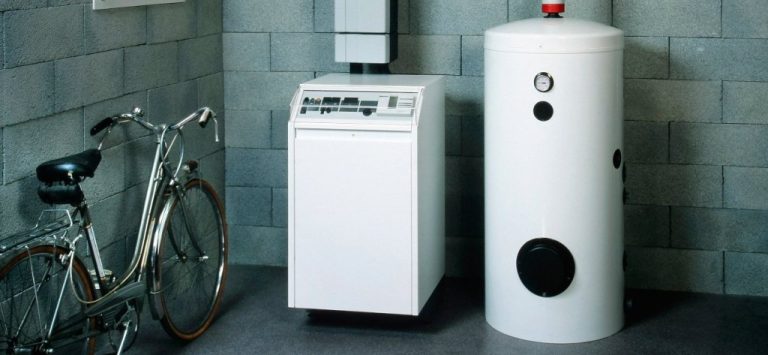 Now that we are well into Winter, the nights are drawing in and the temperatures are definitely dropping off, meaning many people are turning on their central heating. This is just the time when you certainly do not want your boiler to fail – leaving you chilly and with no hot water! And that is exactly why Metro Plumb Mid Lancs have put together these handy boiler FAQ's to ensure you save money and keep toasty this winter…
Q: How often should I have my boiler serviced?
A: We would recommend that you have your boiler serviced annually.
Q: How long should a standard boiler last?
A: On average a standard boiler would last at least 10 years. A well maintained and serviced boiler would last up to 15 years. We also recommend a 'magna clean' on your boiler which will prevent a build-up of sludge that may damage your boiler.
Q: How do I check the boiler pressure?
A: Your boiler should have a pressure gauge. When cool the pressure should be between 1 and 1.5 (green section). If the pressure is below 0.5 (red section) then water has been lost from the system and the system needs topping up. This is something that would always be checked during one of our services.
Q: What paperwork do you get when you've had your boiler serviced?
A: You would receive a gas safety form and if the customer has a service book we would record the service in there.
Q: What is the difference between a combi and normal boiler?
A: A normal boiler has a water tank to store hot water and a combi boiler produces instant hot water.
Q: Would a new boiler save me money on my gas bills?
A: Yes, all new boilers are A-rated therefore will definitely save you money on your gas bills.
Q: Do engineers who service or replace your boiler need certain qualifications?
A: Yes, all gas engineers must be suitably qualified and gas safe registered. You can visit https://www.gassaferegister.co.uk/ for more information, and to find us, search SK10 2XF.
Q: Is it more cost effective to have your heating on constantly on a low heat or to have coming on and off?
A: It is more cost effective to have your heating coming on and off controlled by a room thermostat and timer.
Q: What other ways can you save money on your gas bills?
A: If you're not using a certain room, turn that particular radiator off to reduce the usage. Thermostatic radiator valves will also help to reduce your bills.
Q: Is there a best time of year to replace your boiler?
A: Just before the winter as this should help to reduce your winter heating bills.
Q: Does a new boiler come with a warrantee?
A: Yes, a new boiler would come with a warrantee of anything between 2-10 years.
Q: On average how much is a new boiler?
A: Ours start from as little as £1,000 + VAT for a new economy boiler (T&Cs apply).
We hope you've found this information useful, and with any luck, it'll even help you save a little money on your fuel bills this winter!? But if you do find yourself stuck with no hot water or heating, please make sure you call in a trained professional, who is also Gas Safe registered, as it is not only potentially very dangerous, but may also invalidate your warrantee or home insurance if not dealt with properly.
Metro Plumb: Metro Plumb, which runs parallel to sister company Metro Rod, is a 24-hour, 365 day a year, Reactive Plumbing Maintenance service offering services such as: boiler, radiator, tap and toilet repairs and replacement, and repairs to leaking or burst pipes. With over 30 depots up and down the country, Metro Plumb is 'The Nation's Local Plumber'.
If you're experiencing issues with your boiler, then just enter your postcode into our website to find your local service centre who will be happy to help.
Related post links
A Busy Christmas in the Community
It's Not Usual to Call Out Metro Rod