Metro Rod Bedford bring you 'The Origin of the Toilet'…
You may call it the toilet, the loo, the privy, the potty, the can or even the bathroom, but whatever you call it, this every day object has its roots in Bronze Age Pakistan.
On Saturday, Radio 4's 'The Origin of Stuff', was focussed on the every day object none of us in the UK can live without, the beloved toilet.
Listen to the whole broadcast  – CLICK HERE.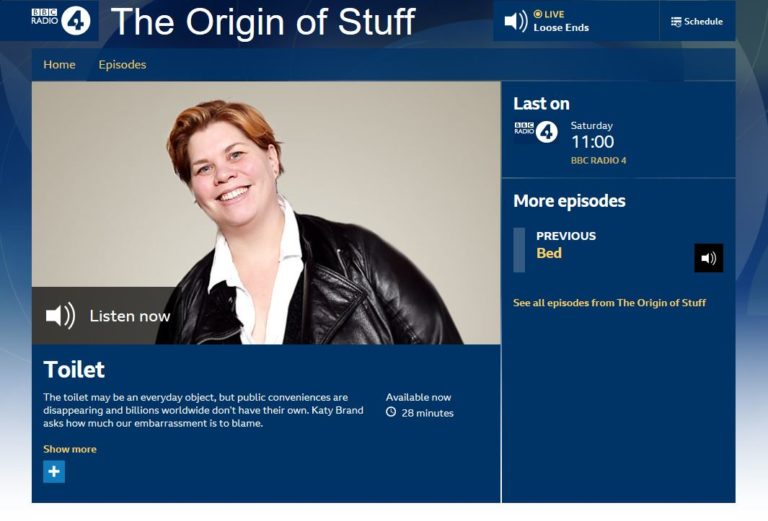 And if you think you have any problems at all with your every day object… THE TOILET,  you can contact us in any of the following ways:
Phone – 01582 666543
Freephone 24/7 – 0800 668800
Email – [email protected] 
Metro Rod don't just fix and clear toilets, we unblock drains, clear gutters (using our unique Metro Vac system), carry out CCTV surveys of the pipes beneath your property, and we also do plumbing! If you'd like to discuss any of our services in more detail, book a free site visit or have a chat about our prices, call our Commercial manager, Ashley Hall on 07508 534329.