At Metro Rod South Yorkshire, our engineers and plumbers are busy unblocking drains, all day, every day (including BANK HOLIDAYS) across Doncaster, Sheffield, Barnsley & Rotherham! We understand the hassle it can cause if you're having drainage problems especially during a Bank Holiday Weekend! The weekend should be spent having fun in the sun, not trying to tackle unblocking drains so if you have any problems, leave it to our expert engineers.
We pride ourselves on offering a professional service, all year round whilst offering a one-stop-shop for all your drainage care and repair needs. We offer a wide range of drainage services from unblocking drains to Pre-Planned Maintenance and much more. Click here to find out more about the services we offer.
The map below shows all of the areas we cover!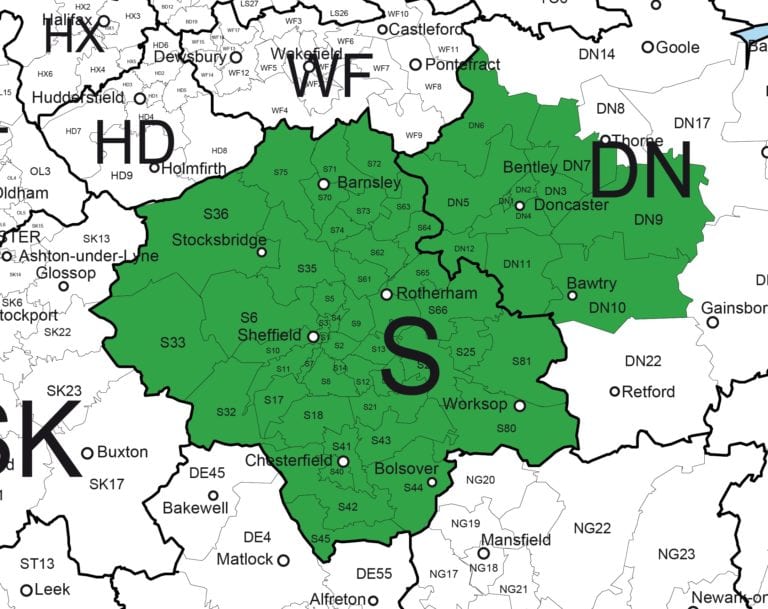 Our engineers always offer a first time fix wherever possible therefore offering an extremely cost-effective solution. All of our staff are trained to a very high standard. They have all completed comprehensive health and safety modules relevant to the work they perform. So you can rest assured, they will rectify the issue in the most effective yet safest way possible.
If you have any problems over the bank holiday weekend whether it's a blocked drain, a slow flowing plug or a pipe leak. Call us on 0808 208 2655 and we'll be with you straight away!
Metro Rod Doncaster, Sheffield, Barnsley & Rotherham
Visit: https://www.metrorod.co.uk/local/sheffield/
Call us on: 0808 208 2655
Email: [email protected]
Leave Us Some Feedback