Discover Pure Water with Geyser Filters
We've partnered with Geyser filters, a leading water filtration company to offer you a range of fully installed water filtration products, to purify your properties water and protect your home appliances.
Geyser advanced water filters are available to buy with an exclusive FREE TRAIL PERIOD only via metrorod.co.uk.
Simply complete the enquiry form above and state in the message box – I would like a free trail and someone will be in touch with you.
DISCOVER MARKET-LEADING FILTERING PERFORMANCE
Through ion exchange, hard water is turned soft, without the use of softening salts (as those add sodium to water, making them a less healthy option).
This means no limescale build up, it's healthier for your skin and hair, and you can easily clean without leaving streaks.
And also, since hardness is removed, not only is this much healthier for your home – but – this filtered water has been shown to also wash away limescale that has previously built up.
This system ensures that a tremendous amount of impurities are removed, while keeping the healthy minerals in the water (quite a few filtering systems remove the good along with the bad, so you end up with truly tasteless water).
Close to 100% of chlorine is removed, also pesticides, suspended particles, heavy metals, bacteria and viruses…
Simply put – however clean, or not, your current water source is, what you get once it's been through the Typhoon filtering system is wonderfully clean water throughout your home.
The Typhoon – ideal for home or boat use
Click to find out more and buy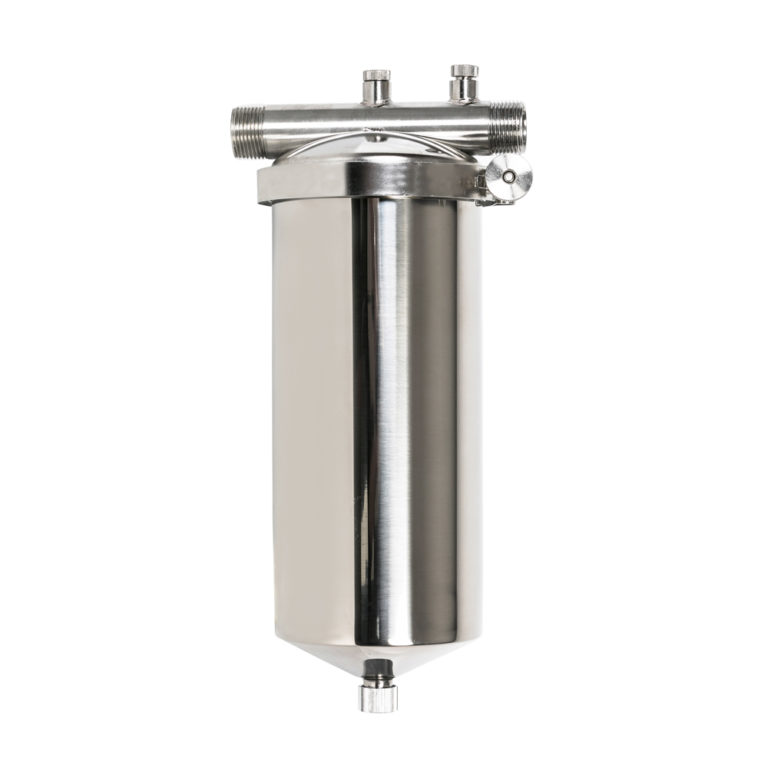 The Typhoon filtering system attaches to the mainline of your home or boat, and rapidly purifies all water that flows through it.
These systems are based on our remarkably powerful Aragon filtering technology which has a four-step approach to removing impurities from your water:
1 — Mechanical filtration
2 — Ion exchange
3 — Sorption
4 — Disinfection
This Removes:
Suspended particles such as rust and dirt.
Heavy metals including lead and zinc.
Chlorine.
Hardness.
Bacteria and viruses.
You effortlessly get clean, healthy, soft water (with the minerals left in), for drinking, cooking, cleaning and washing.
Click to find out more and buy
The Eco – ideal for under the counter (typically kitchen) use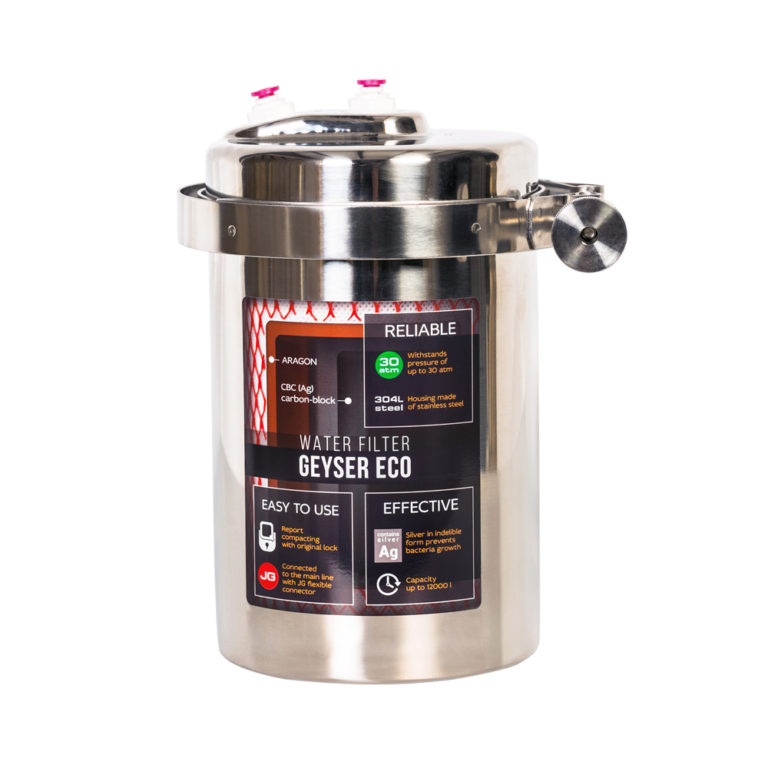 The Eco is installed under-counter (typically in the kitchen), and automatically filters all water that flows through your tap.  This gives you great-tasting, clean, healthy water, literally on tap.
It uses the same powerful Aragon technology as the Typhoon system, just in a smaller size.
Everything is included to get started, including a drinking water tap that fits most sinks. The system also connects to all standard 3 way taps, if you prefer.
It's also easy to install, and once in place automatically cleans your water, whenever you need it to.  This includes removal of:
Hardness
Suspended particles like rust
Impurities such as chlorine
Heavy metals
Bacteria and viruses
We're here for you 24/7!
Contact Us!