Metro Rod Raises over £100 at Macmillan Coffee Morning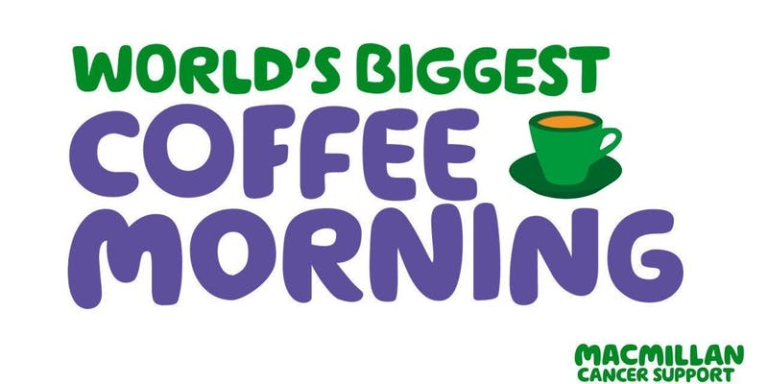 We've had a very busy (and tasty) morning here at our office in Doncaster after a VERY successful Macmillan Coffee Morning. We, together, have helped contribute to the amazing charity who supports those that are fighting cancer by supporting Macmillan Cancer Support's "World's Biggest Coffee Morning".
The Macmillan Coffee Morning is the World's Biggest Coffee morning specifically organised to raise money to help ensure that people with cancer have all the support they need. Last year, Macmillan raised £26,914,382 and they're aiming to top that in 2019 with the help of the public. The first coffee morning took place in 1990 with the idea of raising money for the charity and then on, they have raised £200 million! Imagine how many lives have been changed and improved with the help of these generous donations!
We welcomed lots of different businesses to join our South Yorkshire team with the Macmillan Coffee Morning. We enjoyed lots of goodies and made it a HUGE success.. that successful that we had to pop out and re-stock as the treats were going down quickly!
We raised over £100!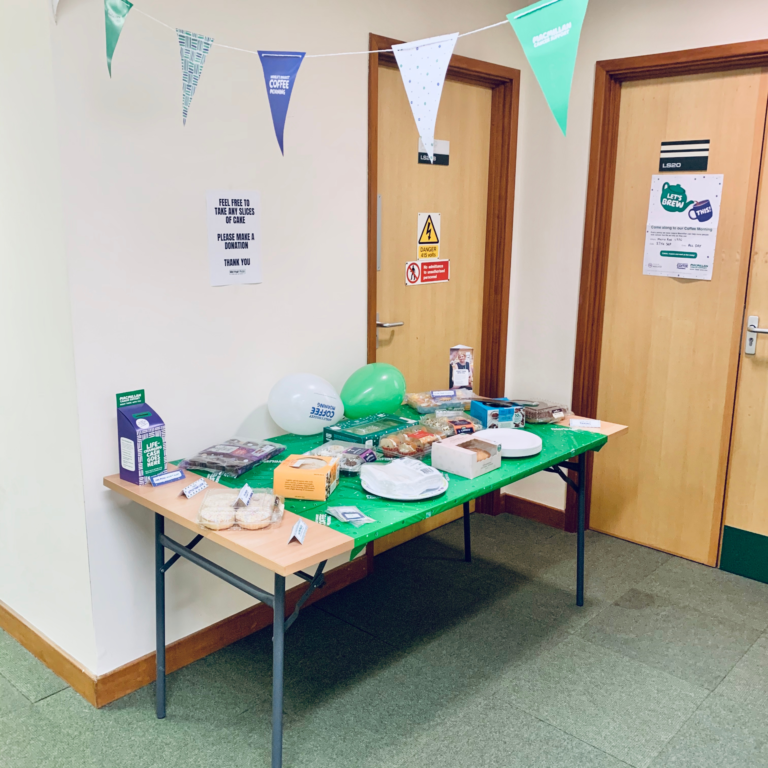 This money that was raised will help make sure that no one must face cancer alone by providing physical, financial and emotional support. The work that Macmillan does every day is heart-warming, and they do everything they can to ensure that everyone can live life as fully as they can.
Macmillan is almost entirely funded by donations and wouldn't be able to support the number of people it does without help from the public.
"We would like to say a BIG thank you to everyone who came and purchased some of the lovely cakes, buns, biscuits, etc. provided by our team at Metro Rod South Yorkshire."
If you'd like to make a donation to Macmillan, please visit Macmillan.