We are fully committed to servicing all customers in the current circumstances. Our engineers are working hard 24/7 to support all domestic and commercial customers.
The lockdown has meant we've all had to adjust to slightly different home life, a more constant home life that is.
A once quiet house that only saw you morning and night now sees you non stop for the past 3+ months with constant use of kitchen and bathroom. With increased use the probability of a plumbing or drainage issue increases and if you aren't careful of what you putting down your drains the risk is a lot higher.
Focusing on your bathroom, the only thing you need to be putting down your toilets is simple, Just remember the three P's (PEE, POOP & *Toilet* PAPER) Other items are too much for your drainage system to cope with.
Take for example your maths equipment used during the lockdown for homeschooling, We get you, its stressful, we understand trust me… But please, please don't take the frustration out on your drains, Flushing the calculator does not subtract the issue from the equation, in fact, it only adds another to your list.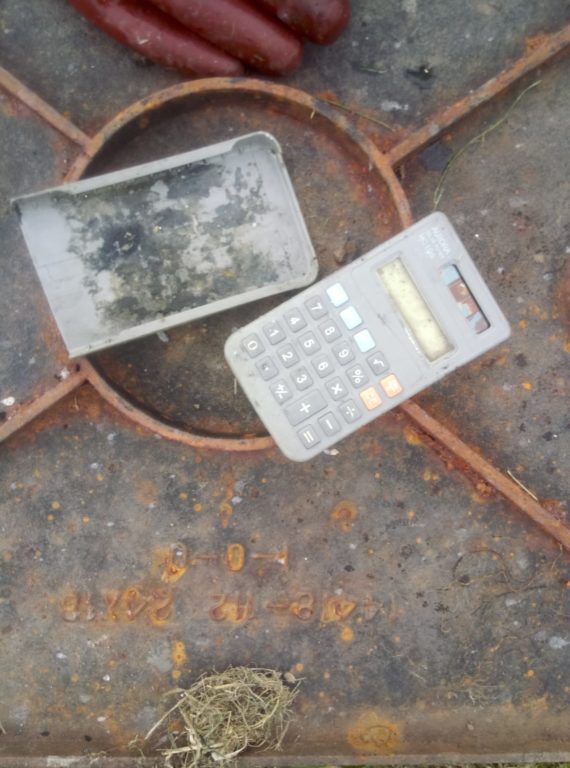 Score! Or not… No matter who or what you support, if your team doesn't do as well as you hoped or lost a game, Please, I repeat please do not flush your top… we thought this would be quite obvious that this would definitely cause a blockage somewhere down the line. We recommend first giving to charity and if you need a final resting place for your team top a fire pit would do the job.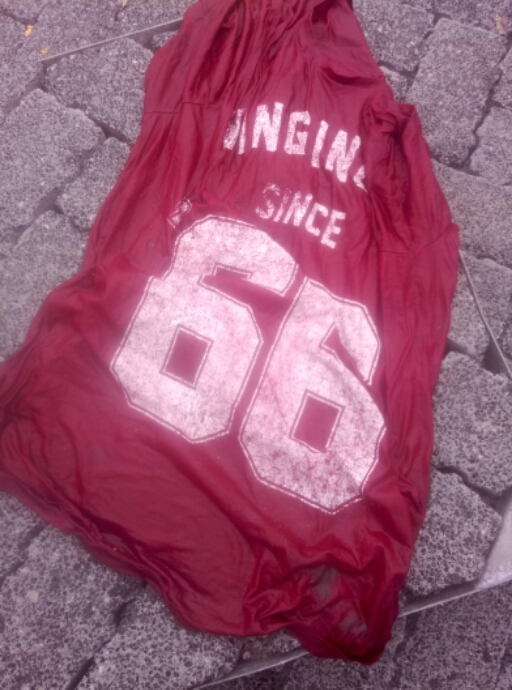 Have you ever flushed your family fish? Please don't. We see a lot of little not so wiggly friends while unblocking drains. Although It may seem like the more respectful place to send our little water friends, its not a good place for them to decompose and they can get caught up in blockages, Nasty.
-We will spare you the photos, they're a little fishy-
Your drain is not an animal nursery, no matter how hard we could try, Ofsted would not approve. These family of kittens somehow made their way underground into this drain, Caught on CCTV we luckily managed to get the kittens out safely and into the care they need.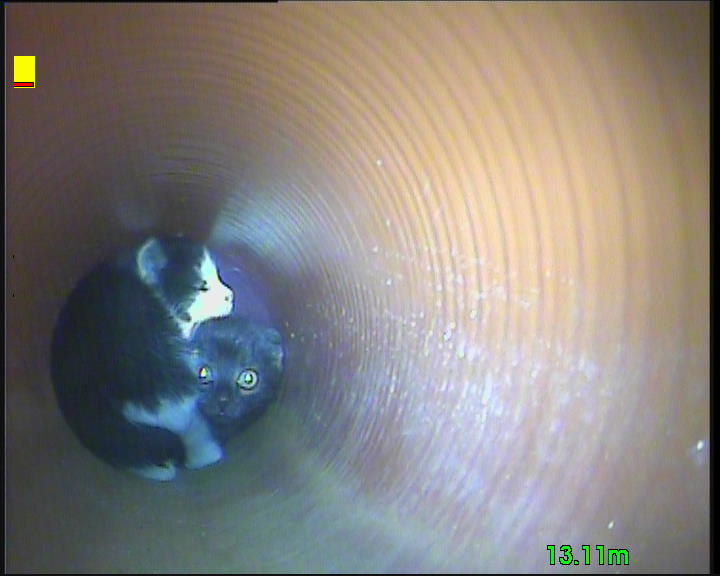 Now, let's focus on your Kitchen sink. It's easy to tip fats and oils down the drain while your cooking, tip it in, wash it down, and it's gone right? No, you've only moved it slightly down the pipes and its probably coated the pipe or even set in a small area creating a build-up. Unfortunately, this again could be a costly call out for a 'small' mistake, so please do yourself a favour and when disposing of fats and oils tip them into a little container, let them cool and put them in the bin with the rest of your household waste.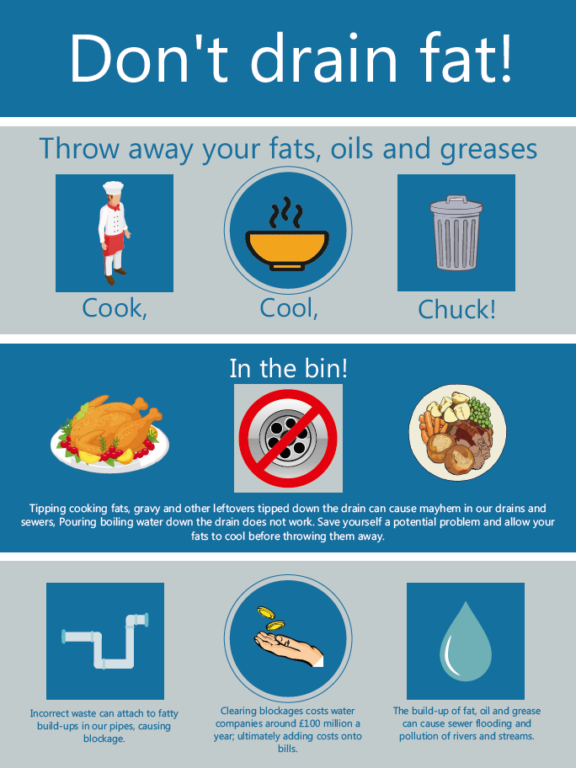 Please just be mindful whenever you use toilets and sinks to only put down the correct products. This helps you stay free-flowing and avoids you paying unnecessary Plumbing or Drainage costs.
Head over and check out our Fb
Follow us on Twitter for updates
Connect with our LinkedIn
Have a look at our main page
0191 231 2310 / 01642 616 525