We are fully committed to servicing all customers in the current circumstances. Our engineers are working hard 24/7 to support all domestic and commercial customers.
Unblocking Drains, it's what we do 24/7/365 across Sheffield, Barnsley, Rotherham, and Doncaster
Metro Rod has been unblocking drains since 1983 and has built an unrivaled reputation in the drainage industry. With over 30 years' experience and a team of highly skilled engineers, you can rest assured that Metro Rod can help you! If you're in Sheffield, Barnsley, Rotherham, and Doncaster and require assistance whether it's a CCTV Survey or drain repair, we've got you covered!
At Metro Rod, not only do we specialise in unblocking drains, but we also offer a full range of drainage services including:
Clearing Blocked Drains
Drain Repair
CCTV Drain Survey
Gutter Clearance
Pre-Planned Maintenance
Tanker Services
Emergency Plumbing
Asset Mapping
Robotic Cutting
Blocked drains can have a huge impact on businesses which is why we have a team of dedicated engineers out across Sheffield, Barnsley, Rotherham and Doncaster unblocking drains. We're available 24 hours a day, 7 days a week, 365 days a year to make sure little/no disruption is caused to normal working hours.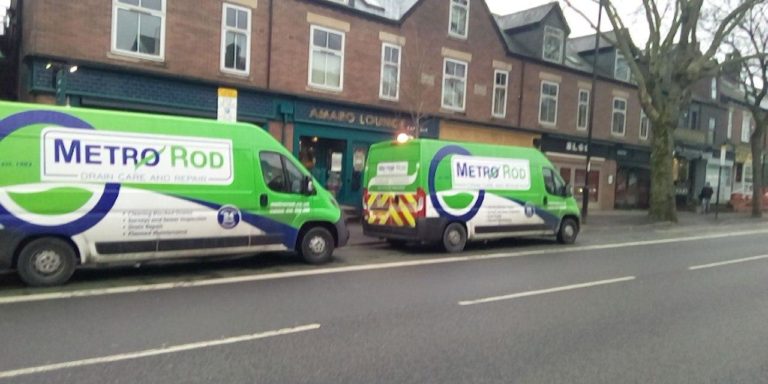 When unblocking drains, our engineers will always aim to find the root of the problem. In order to prevent it from happening again in the future, we recommend a CCTV survey. If we've been unblocking drains at your property multiple times over the past year, you may want to consider booking in for a CCTV Survey. Furthermore, a CCTV Survey can allow us to inspect the drains and recommend the most cost-effective, professional way to prevent unblocking drains callouts.
Following on from the CCTV Survey, if major defects are located, we will recommend the most effective way of repairing the pipes to reduce unblocking drains costs.
From the initial visit to carrying out a drain repair, our engineers take great pride in their work. Also, our engineers are trained to the highest standards in order to tackle all jobs of all sizes safely.
Metro Rod Sheffield, Barnsley, Rotherham, and Doncaster
Visit: https://www.metrorod.co.uk/local/sheffield/
Call us on 0808 208 2655
Email: [email protected]
Leave Us Feedback