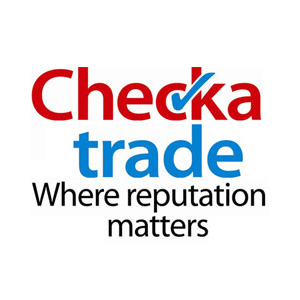 10/10 from Bedfordshire Police…
14th June 2018 - in Bedford, Luton, Milton Keynes, Watford
We use Metro Rod on a regular basis carrying out works at numerous different sites. They are always quick to attend and complete the works. Along with this, they will usually provide further quotations for any further investigation on repeat blockages.
Drain and urinal blockage clearances:
Tidiness: 10 Reliability: 10 Average: 10/10
Courtesy: 10 Workmanship: 10
Bedfordsire Police
Bedford – May 2018
See all our Checkatrade Reviews here.
Bedford Police