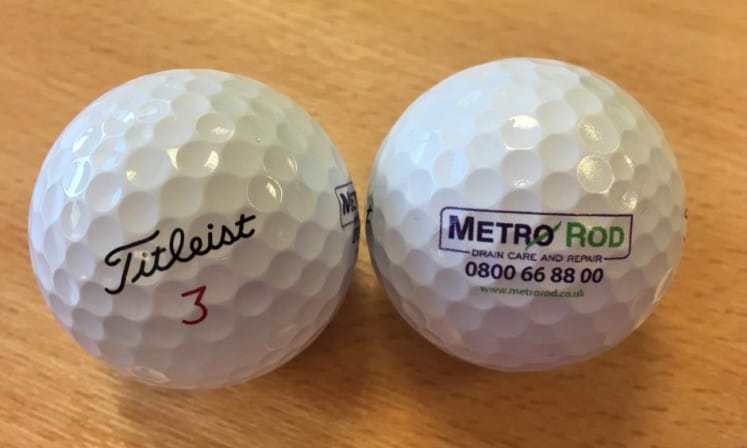 With Wimbledon now over for 2017, golfing fanatics across the country are looking forward to the imminent 'Open', which this year will be held at Royal Birkdale for the 10th time in its history!
Metro Rod have been maintaining the drainage systems of some of the UK's leading golf clubs for many years now, and it is just one of the many industries which simply cannot afford to have any drainage issues, as it can cause major disruption to day-to-day operations.
Not only do golf clubs experience high numbers of golfers on a daily basis, but they are also popular places to hold large events such as weddings and birthday parties. It is therefore imperative that drains are maintained properly to avoid any unpalatable smells or worse still, blockages!
With this in mind, Metro Rod offer tailor-made solutions to meet the often-complex commercial drainage requirements of golf clubs. Our Pre-Planned Maintenance (PPM) service is designed to clear drainage systems in preparation for large events – ensuring no blocked sinks and toilets, or flooding due to blocked gutters, and possibly most commonly, clearing accumulated fat and grease deposits from those busy commercial kitchens.
Better still, Metro Rod can provide a simple, effective and environmentally friendly way to clear the build-up of organic grease and fat on an ongoing basis. Our compact units use the latest bio-technology, which we can install, maintain and fully service. And as the UK's leading business-to-business drainage contractor, we'll fully guarantee each unit too.
Give us a call on 0800 66 88 00 today, to ensure your golf club stays free of drainage disruption and your customers are teeing off happily!