Metro Rod Oxford and West Buckinghamshire are delighted to announce that we are now advertising with Alexander & Co in Aylesbury!
At the start of the year we began our advertising with Alexander & Co as part of their new initiative to display their homes in a totally interactive way; by using a smart screen in their window where passers-by can scroll through properties. In addition to these potential homes, there are a variety of services being advertised, from companies on their Services We Trust list. And we are on that list, which means you can see us in the Bicester window and now in the Aylesbury window, too!
We are very pleased to be part of this advertising scheme as it really is a step into the future of advertising, with the interactive window screen on these high streets in these two towns that we cover in our area. Alexander & Co can be found on Buckingham Street in Aylesbury.
The services we provide that you can see on these screens are:
Clearing Blocked Drains
High Pressure Water Jetting
CCTV Drainage Surveys
Gutter Clearance
Drain Repair
Pre-Planned Maintenance
Drain Repair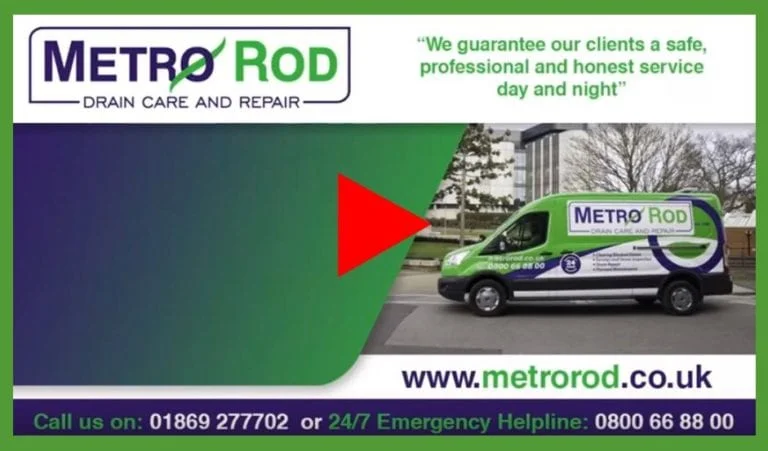 If you require the services of Metro Rod you can get in touch with us in a variety of ways;
You can go to our website
You can get us on Twitter or Facebook
You can call us on 01869 277702
or you can connect with our sales and marketing team on LinkedIn