Last year a fatberg found in the sewer system of London took 9 weeks to clear. Now a new fatberg has been found in Sidmouth, Devon and it is expected that this fatberg is going to take around 8 weeks for engineers to breakdown and clear it! https://www.dailymail.co.uk/news/article-6568427/210ft-long-fat-berg-blocking-sewer-British-seaside-town.html
So what is a fatberg?
A fatberg is formed out of  fat, grease, sanitary items, hair, wipes and anything else that is flushed down the toilet of poured down a sink. Over half of all blockages found in the United States last year were caused by fat and grease, here at Metro Rod Norwich Fat and Grease is the main cause of blockages that we come across too.
Fat and grease solidifies on cooling and starts to cause an obstruction in the pipes, as the mass starts to form, tissue, sanitary items and other debris will get stuck, adding to the obstruction until it starts restricting or eventually completely blocking the pipe.
Metro Rod Norwich can assist by High Pressure Water Jetting (HPWJ) to dislodge and remove the blockage. HPWJ is an environmentally friendly water jetting process. Our engineers are qualified by the Water Jetting Association. Our engineers are also highly experienced in removal of blockages safely and efficiently with the minimum amount of disruption to you. Along with HPWJ we have an extensive range of techniques and machinery to help with every drainage requirement you may have.
What can we do to help?
Remember only three things should be flushed down a toilet. Pee, Poo and Paper, never any fat, grease or wipes of any kind, toy cars or false teeth. Just Pee, Poo and Paper.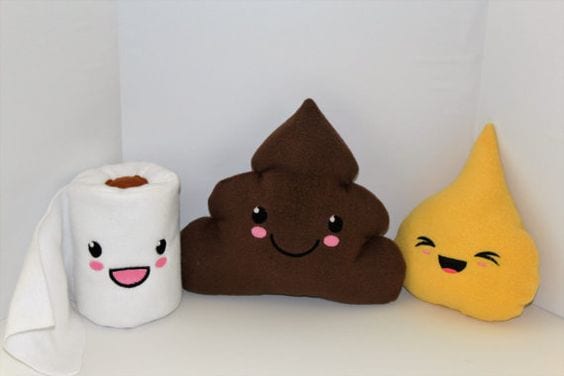 You can use sink strainers which will catch hair and debris which would otherwise find its way into the drains. Simply remove what is collected in the strainer and pop it into the bin.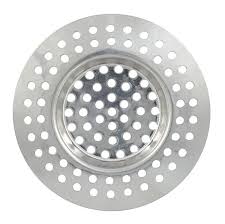 Never pour fat or grease down sinks or toilets. Place the fat and grease in a container and seal with a lid and chuck it in the bin.
What can I do if my sinks are slow to drain?
It may be that you have a blockage, call Metro Rod Norwich and we can come and help you further. It is important that you call us as soon as possible, when the problem is first noticed, as it might get worse and be a bigger job to remedy.  We can normally respond to emergency call outs within 4 hours.
What can I do if my toilet isn't flushing correctly?
If your toilet is slow to drain or is backing up, Metro Rod Norwich can help you to. We unblock many toilets each each and can help you quickly, don't worry we do this all the time, you're in safe hands.
What should I do if my drains are smelly?
Smelly drains is a likely sign that there is a blockage. Simply give us a ring on 0800 66 88 00 and we will investigate this for you.
Seasonal fact.
The process of fat and grease solidifying in pipes is exacerbated during cold weather due to cold pipes aiding cooling.
Freezing weather conditions could effect the flow of water coming into your property as well as the drainage system, this can cause damage to the pipes such as displacements, cracks and fractures.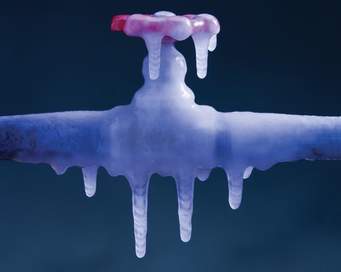 How we can help you?
Metro Rod Norwich can clear pipes to ensure they are fully effective. https://www.metrorod.co.uk/services/clearing-blocked-drains/
Metro Rod Norwich can carry out a CCTV Survey on your drainage systems to identify any damage. https://www.metrorod.co.uk/services/cctv-drain-survey/
Metro Rod Norwich can recommend and carry out remedial repairs. https://www.metrorod.co.uk/services/drain-repair/
Give us a ring any time of the day or night, any day of the week. We are always ready to take your call 0800 668800 24 hours a day.  For more information about Metro Rod Norwich and our services please take a look at our website https://www.metrorod.co.uk/local/blocked-drains-drain-survey-drain-maintenance-norwich/