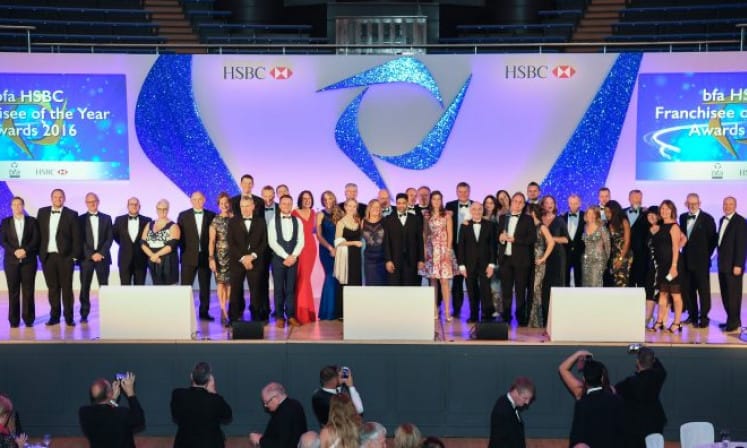 Two franchisees from our network have proven they are simply the best, winning their categories in the British Franchise Awards and beating competition from some of the most celebrated and successful franchise businesses in the country.
Franchising contributes more than £15 Billion to the UK economy each year and there are countless examples of franchisees creating highly successful businesses, therefore, we were thrilled when two of our franchisees Ben Witcomb, of Metro Rod (Newport, Hereford and Gloucester) and Tricia Craig from Metro Rod (North East) were named as winners at a glittering awards ceremony held in Birmingham on Thursday 29th September.
The British Franchise Association (BFA) Awards recognise the UK's most exceptional franchise businesses in a range of categories. Looking closely at franchises business growth and development, service excellence and ethical franchising practice, some of the best franchise businesses across the UK were showcased at the awards. The Awards celebrate the best of the best and therefore we were thrilled to be announced as winners in two categories.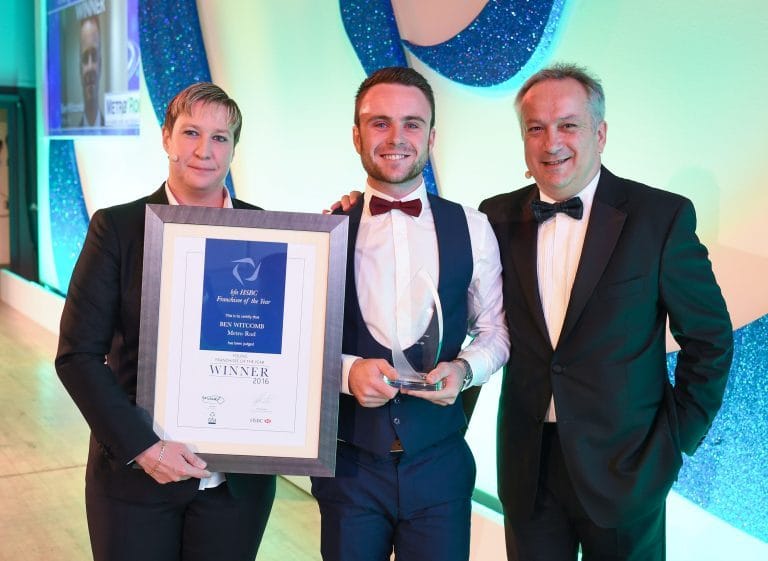 Ben Witcomb of Metro Rod (Newport, Hereford and Gloucester) was the winner in the category of 'Young Franchisee of the Year'. 26 year old Ben took over the reins of his family business in 2012 and through hard work and a focus on local commercial sales; he has shown a 209% growth in sales in just three years. Ben's core team are all under 30, providing the franchise with a positive and youthful outlook which has a real 'can do' mind-set.
Ben said, "It's an honour to receive such a prestigious award, it really shows that hard work and dedication pays off. I have a fantastic team built around me and I am excited for the future ahead."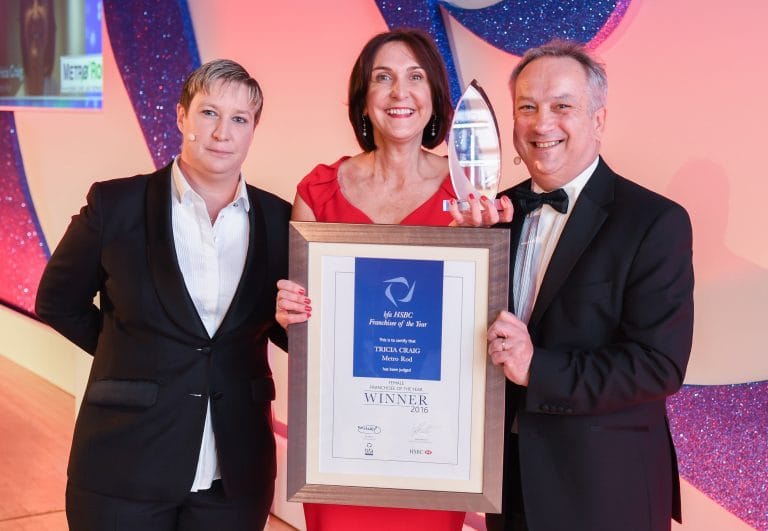 Our second winner is Tricia Craig, who won the hotly contested 'Female Franchisee of the Year' award. Tricia's victory is proof of how drive, determination and a commitment to building a local reputation is the road to success. Tricia's franchise was established in 1999 and successfully negotiated the economic downturn during the 2008 recession and subsequent lean years, with no loss of business or staff. In 2015 the company's turnover topped the million pound mark, showing an impressive 13% increase in net profit and 30% increase in turnover.
Tricia said, "I am absolutely thrilled to win this prestigious award. I have a wonderful team of people and together, we strive to deliver the highest level of service to our clients."
All of the Metro Rod network are incredibly proud of Ben and Tricia's success. Managing Director, Colin Davis attended the awards with Ben and Tricia and said; "I am delighted that two of our franchisees have won these awards. They both work really hard to achieve excellence in everything they do. It is testament to how they have developed strong positive relationships with the franchisor to drive the Metro Rod and Metro Plumb businesses forward. There are 45,000 franchisees in the UK and I am proud that Tricia and Ben are the Best of the Best."