We are fully committed to servicing all customers in the current circumstances. Our engineers are working hard 24/7 to support all domestic and commercial customers.
Prevention is always better than a cure, and as no one likes to mess around with a toilet here are some things you can do to prevent a blocked toilet.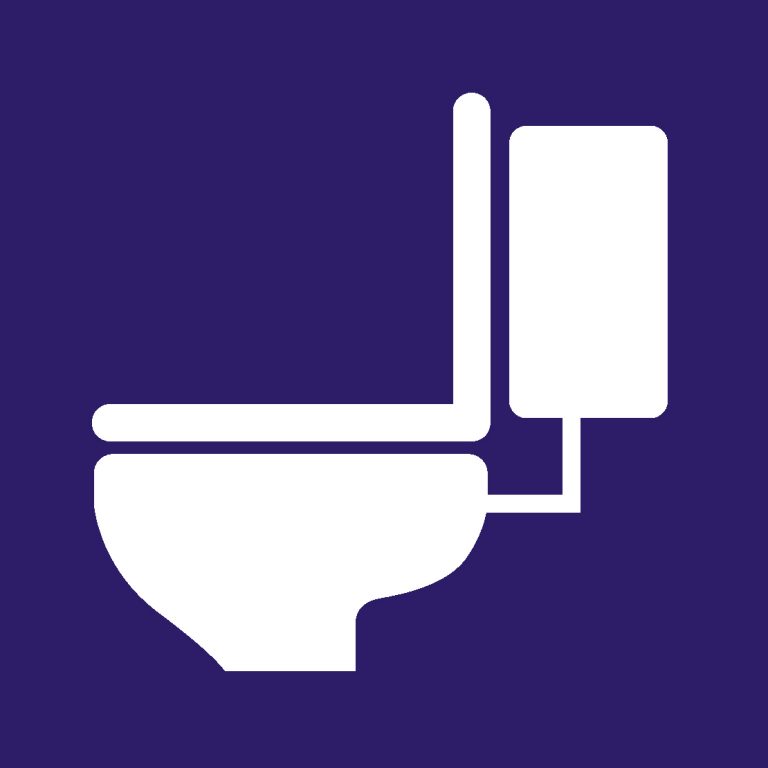 Regularly maintaining your toilet is very important, it used multiple times every single day, so when it stops working it can be a real pain. There are several things you can do to help keep you toilet in top working order so you can worry less about blockages. The following tips are some simple things you can do to keep your toilet flushing.
#1 Regularly Clean Your Toilet
Using a mild cleaning agent will help clean your toilet and prevent any build ups of nasty substances. You can even use baking soda and vinegar to help clean your toilet. With regular cleaning you are also creating a much more hygienic and better smelling environment which will make it easier to spot when something goes wrong. 
#2 Reevaluate Your Toilet Paper Usage
A lot of the time blocked toilets will be caused by too much toilet paper being flushed down the toilet. Try and avoid flushing large quantities of paper as your toilet might not be able to handle it. You should also look at the type of toilet paper you are using. Whilst the thick, luxury, multiple ply paper will feel nice it can add to the risk of a blocked toilet as it may take longer to degrade. 
#3 Avoid Using A Brick In The Tank
People have been recommending placing a brick in the water tank to save on water usage, however this can have a negative effect especially on modern toilets. Modern toilets have been designed to use less water already, and so any less and you'll find the flush is far less effective and could mean waste is not being properly flushed away. The other problem might be that the brick could start to disintegrate and then create a blockage in your toilet as the small pieces of brick get flushed out.
#4 Don't Flush Non-biodegradables
People often mistakenly flush things like wet wipes, nappies, feminine hygiene products and cotton wool down the toilet thinking it will be okay. However, these products are non-biodegradable and won't break down in your drains and pipes. This means they are at risk of getting caught and staying stuck in your pipes and creating an obstruction. It is better to always bin these products.
If you suspect you have a drainage issue please do get in touch with Metro Rod Coventry & Leicester using the details provided below. We provide FREE site assessments which you can access by giving us call or dropping us an email.
Metro Rod Coventry offers services across Coventry and Leicester and surrounding areas. Dealing with blocked drains, drain repair, CCTV surveys and septic tank maintenance. We believe in simple things and make sure we follow them through; available 24/7, professional, value for money service during and after the job and peace of mind in the fact that all our engineers are highly trained, DBS checked and fully insured.
Make sure you get in touch with us through any of the following:
Enquire through our website: click here
Get in touch with us via email: [email protected]
Call us on 0808 208 2622
For any drainage needs, we are the drainage experts. We look forward to hearing from you soon!