We are fully committed to servicing all customers in the current circumstances. Our engineers are working hard 24/7 to support all domestic and commercial customers.
So, Christmas has been and gone – all that build up, expense, running around, was it worth it?!  Of course it was!
Christmas for us here at Metro Rod in Liverpool was extremely busy, we had many new and existing customers wanting their drains cleaned and cleared in the build up to the big day, keeping our engineers working right up to Christmas, but especially in Southport!
Over the Christmas period we attended to a good few jobs in Southport, including a couple on Christmas Day – not a problem as Metro Rod were fully operational all over the Christmas period.  We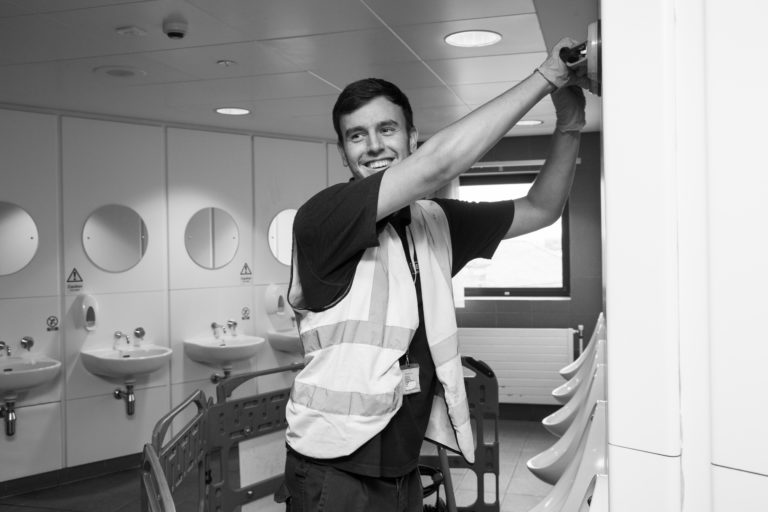 took calls from site managers, facilities managers and home owners all through Christmas Eve wanting their drain problems addressed before Christmas Day and of course, we attended (generally within just 2 hours!) and carried out any works that were required of us with a smile on our faces!  We attended to problems such as overflowing gutters, a blocked toilet, waste coming up in the back yard and a slow draining shower, as well as carrying out pre-planned works on a local school and university.
Christmas morning came and the calls started again.  Our on call manager took calls from a local housing association tenant needing toilets unblocked before family came round for lunch, a local shop in Southport needing a staff toilet unblocking, a call from an NHS site in Southport who were having blockages in one of the theatres and also a retail site who were experiencing flooding in their car park and needed it sorting asap before the big Boxing Day Sales.
Here at Metro Rod we are proud that we solved all of our customers problems over Christmas and pledge that we will continue to do so over New Year and well into 2019.
If you have any drainage problems, such as
Blocked toilets, sinks or urinals
Slow draining facilities
Overflowing gutters or gullies
Bad smells
then please don't hesitate to get in touch with us!
You can go to our website, www.metrorod.co.uk/Liverpool
Email us on [email protected]
Visit our Twitter or Facebook Pages
Call us on 0151 909 2807
Connect with Jenny, our Business Development Manager on LinkedIn
We hope you have a happy and peaceful New Year!