We are fully committed to servicing all customers in the current circumstances. Our engineers are working hard 24/7 to support all domestic and commercial customers.
Us Brits love to enjoy the few weeks of hot sunshine we get each year and the last thing you want is to be worried about drainage problems.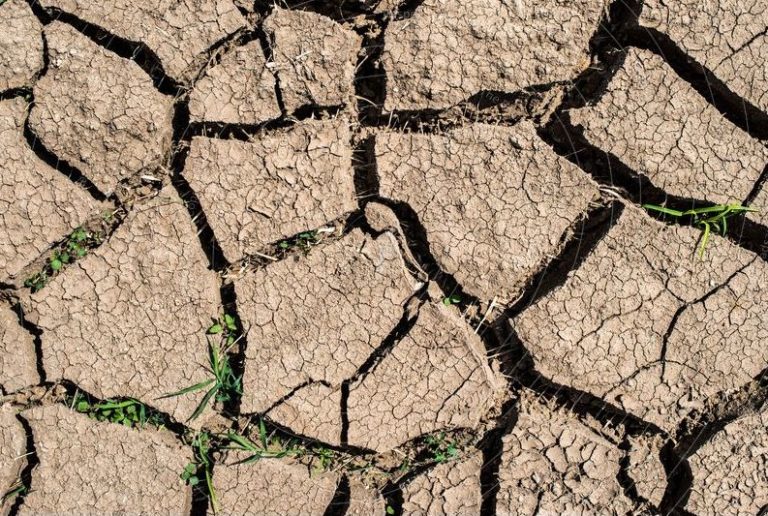 Metro Rod Stoke want to point out a few things that can be affected by the sun and what you can do to prevent them happening so that you can keep your drains flowing smoothly and enjoy the hot weather.
LEAKY PIPES
Leaks aren't only a problem in winter, they can also occur in summer for a range of reasons, including water usage, pressure from the dry ground and invasive roots. In summer we often use a lot more water, using the hosepipe and sprinklers to water the garden, as well as filling up pools so we can cool off. But this extra use adds strain to our water pipes, with all this water working through the pipes it increases the risk of your pipes leaking and in some cases even cracking and bursting. It would be a good idea to use a water butt which stores rainwater for you to use when there is less rain, not only will this save you money on the water bill but it will also take some of the pressure of your water pipes. 
Another thing that can cause your pipes to leak is the dry ground, when we don't have any rain for a period of time, the ground becomes hard and dry which leads to it fracturing or cracking. This puts added stress on your pipes as the ground around them is slightly shifting. 
Summer plants will thrive in the hot weather, however as they grow above ground, so too does the roots. Roots are known to work their way into tiny cracks in your pipes where they can feed on the nutrients inside. They get bigger and bigger until the small crack becomes a big crack and the roots are fully blocking your drains. Metro Rod Stoke know how to deal with root damage so if you have a blocked drain that wont go away or notice a leak get in contact with us today using the information below. 
SUN DAMAGE TO EXPOSED PIPES
The sun's UV rays can damage our plastic pipes, the UV makes them become brittle and they are then more likely to crack in the heat due to being weakened. While it may take a couple of years to become a real problem, just know that each summer they will be getting weaker. Any exposed plumbing should be covered in some sort of insulation to help prevent sun damage, such as being covered in a light water based acrylic paint or latex paint to help block the UV. 
Metro Rod Stoke offers services across Stoke-On-Trent, Stafford, Wolverhampton & Worcester, from dealing with blocked drains, drain repair, CCTV surveys and septic tank maintenance. We believe in simple things and make sure we follow them through; available 24/7, professional, value for money service during and after the job and peace of mind in the fact that all our engineers are highly trained, DBS checked and fully insured.
Make sure you get in touch with us through any of the following:
Enquire through our website: click here
Get in touch with us via email: [email protected]
Connect with us on LinkedIn: click here
Call us on 0808 208 2658
Handling all your drainage needs, we are the drainage experts. We look forward to hearing from you soon!