We are fully committed to servicing all customers in the current circumstances. Our engineers are working hard 24/7 to support all domestic and commercial customers.
With us spending more time than ever at home it's important to look after our drains and keep them running smoothly.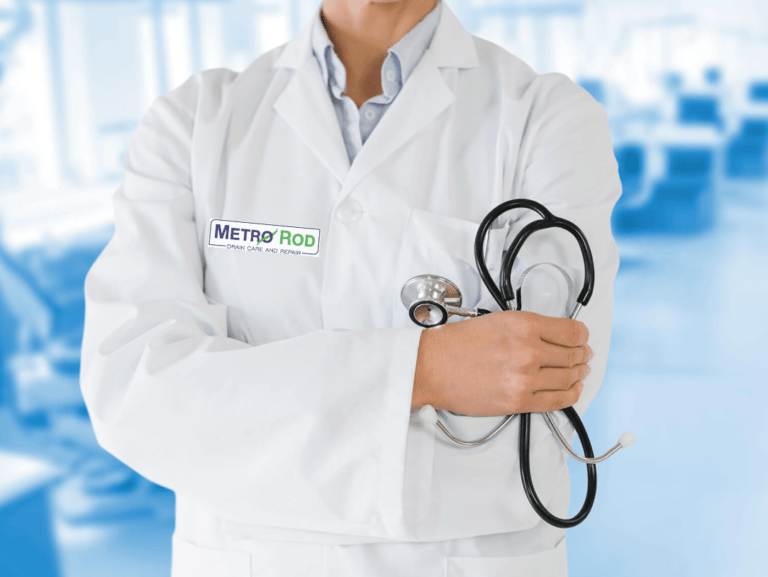 Here are some top tips for drain care to prevent bad smells and unnecessary blockages occurring in your drainage system. 
Everyday misuse 
Take care with what you are putting down your sinks and toilet. Drains are easily blocked by pieces of food being washed off plates and washing coffee granules down the sink. This can also cause bad smells as old food starts to clog up the pipes, so its best to scrape as much into the bin as possible. 
Remember to only ever flush the 3 Ps down the toilet to avoid a blocked toilet – Poo, Pee and toilet Paper. Never flush things like wet wipes, cotton wool, sanitary products as they are insoluble and wont disintegrate which leads to blocked drains. 
Bin fat, oil and grease
The best way to dispose of fat, oil and grease from cooking is to bin it, as although it may be a liquid when you wash it down the sink, it will cool and solidify creating a mass in your drain pipes. This will also start to produce bad smells if left for a period of time.
Use drain catchers 
Drain catchers in sinks and showers are great for helping prevent blocked pipes. In your sink they can catch the pieces of food, and for showers they work well for catching hair. They are relatively inexpensive and work really well as they can be regularly removed and cleaned, keeping your drains flowing smoothly.
If you suspect you have a drainage issue please do get in touch with Metro Rod Coventry & Leicester using the details provided below. We provide FREE site assessments which you can access by giving us call or dropping us an email.
Metro Rod Coventry offers services across Coventry and Leicester and surrounding areas. Dealing with blocked drains, drain repair, CCTV surveys and septic tank maintenance. We believe in simple things and make sure we follow them through; available 24/7, professional, value for money service during and after the job and peace of mind in the fact that all our engineers are highly trained, DBS checked and fully insured.
Make sure you get in touch with us through any of the following:
Enquire through our website: click here
Get in touch with us via email: [email protected]
Call us on 0808 208 2622
For any drainage needs, we are the drainage experts. We look forward to hearing from you soon!