We are fully committed to servicing all customers in the current circumstances. Our engineers are working hard 24/7 to support all domestic and commercial customers.
If you find yourself standing in a pool of water during your shower, then you probably have a clogged shower drain that needs unblocking.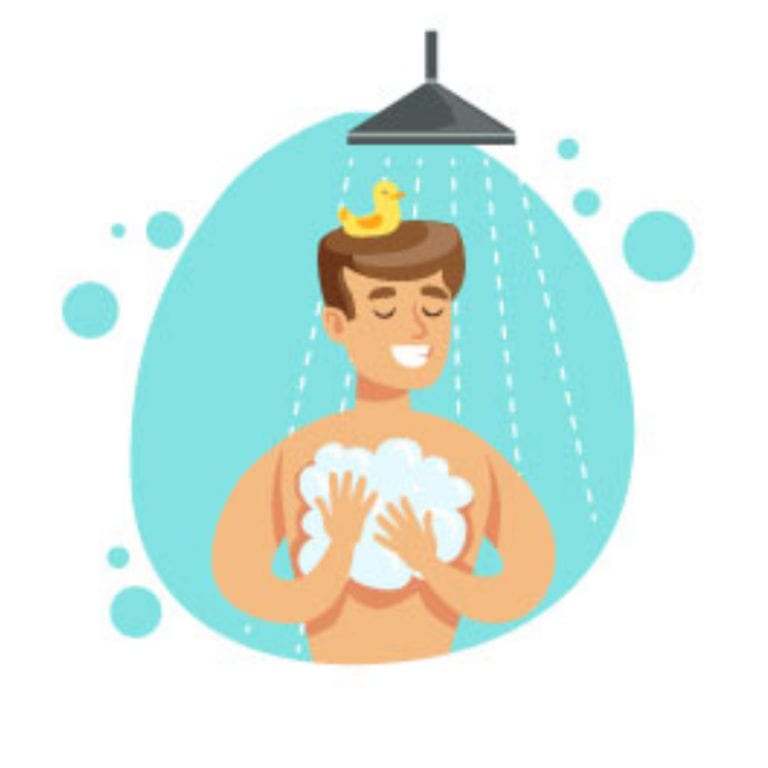 When you want to have a nice relaxing shower the last thing you want to be questioning is what to do about your poor draining shower. This is why Metro Rod Birmingham want to make things a little easier for you and provide our top tips to help unblock a clogged shower drain. 
What causes a clogged shower drain?
In showers the main culprit for clogging up the drains is a build up of hair. Hair is a non-biodegradable material and will catch on the uneven pipe walls and buildup over time to become a big mass. This is added to by the soap scum, limescale and anything that finds its way down your shower drains.
How can you prevent a buildup?
To help prevent a buildup of hair and other material, we recommend buying a shower drain catcher which will catch all the hair and make it easier to remove from your shower. You will have to remember the clean the catcher when necessary to keep it working effectively. 
How to get rid of a clogged shower drain?
First you can try the natural way using a few household items of baking soda, vinegar and boiling water. Pour 1 cup of baking soda down the drain, followed by 2 cups of boiling water. Then add another cup of baking soda and then 2 cups of vinegar. Try to make sure that the mix goes as far down the drain as possible so that the reaction can effectively work at dissolving the blockage.
If the blockage is not that big and heavy, you can try using drain rods by yourself to remove the blockage in the pipeline.

 
You can also try using chemical cleaners to unblock the shower drain. These can be quite good as a lot of the time the blockages are made up of grease which will dissolute quickly with a chemical cleaner.

 
If you are unable to get your shower draining better, then it might be that you have a more stubborn blockage which needs professional equipment. If this is the case then don't worry as Metro Rod Birmingham can have a look and figure out the next best thing to do. With our range of drain unblocking techniques you can be sure your shower will draining as normal again. 
Metro Rod Birmingham offer services across Birmingham, Solihull, Walsall or Dudley  and surrounding areas. Dealing with blocked drains, drain repair, CCTV surveys and septic tank maintenance. We believe in simple things and make sure we follow them through; available 24/7, professional, value for money service during and after the job and peace of mind in the fact that all our engineers are highly trained, DBS checked and fully insured.
Make sure you get in touch with us through any of the following:
Enquire through our website: click here
Get in touch with us via email: [email protected]
Call us on 0121 776 8838
For any drainage needs, we are the drainage experts. We look forward to hearing from you soon!