We are fully committed to servicing all customers in the current circumstances. Our engineers are working hard 24/7 to support all domestic and commercial customers.
With Easter fast approaching, have you ever thought of making your own Easter Eggs?
Metro Rod Luton and Watford have found this great way to do just that – with fantastic results! Follow the link here to find out where you can buy the kit (it's only £3.99), and quite how easy it is to follow the instructions…  The fantastic kit includes the following items:
Chocolate Easter egg mould
Large moulds to make 2 eggs
Small moulds for 36 mini eggs
Simple to use, instructions included
All you'll need to add to it is about 500g of good quality chocolate to make the following amazing chocolate eggs…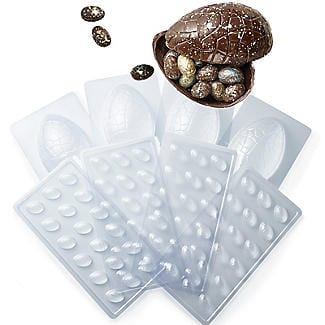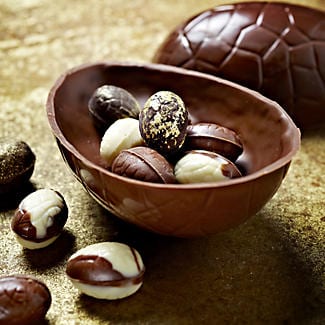 They're easy to make, fun to decorate and great to give away as Easter gifts!
It's so rewarding to make chocolate Easter eggs at home, especially when the results are as good as this. And it's also a great way to have fun in the kitchen, especially when you can get little ones involved too. Easy to use, this Easter Egg making kit includes moulds to make 2 large and 36 mini eggs, which will look really professional when presented as gifts.
One thing you need to ensure is that you avoid pouring too much melted chocolate down your sinks or drains, as it could well re-set and cause a blockage. If this happens – call us at Metro Rod Luton and Watford straight away and we will send one of our professional engineers round to your house to clear it for you. Nobody wants a blocked drain, and the oil content of chocolate could certainly cause one if it's not disposed of correctly.
And what Metro Rod Luton and Watford can do for your property doesn't stop there. We don't just clear blocked drains, we can carry out a CCTV survey for you should you need it, clear your gutters with our unique Metro Vac system, and also remove graffiti!
We also offer a whole host of drainage and emergency plumbing services, if you are unsure of the issue or how to resolve it, contact us here at Metro Rod in one of the following ways:
Give us a call 01582 666543 between 8am and 5pm,
Or FREEPHONE 0800 66 88 00 anytime.
Or Email us: [email protected]
We've also pulled together some links below of fun you can have in the local area with children this Easter. So, have fun and have a VERY HAPPY EASTER from everyone at Metro Rod.
Cadbury Easter Egg Hunt at Dunstable Downs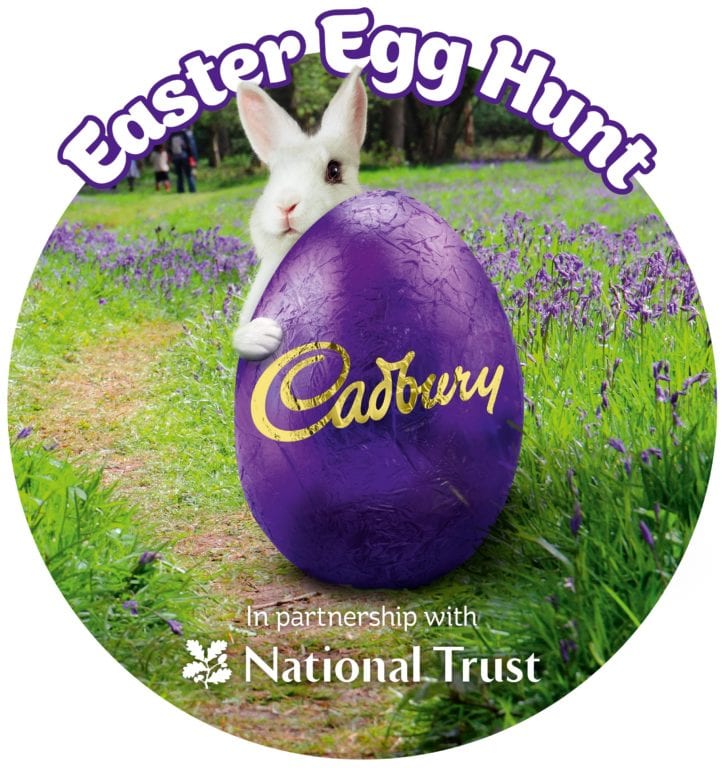 Easter Egg Hunt and All Easter activities and fun – April 8- 22 April
Easter Egg Hunt – April 19- 22
Including Stockwood Discovery Centre, The Hat Factory, Luton Central Library and more…