We are fully committed to servicing all customers in the current circumstances. Our engineers are working hard 24/7 to support all domestic and commercial customers.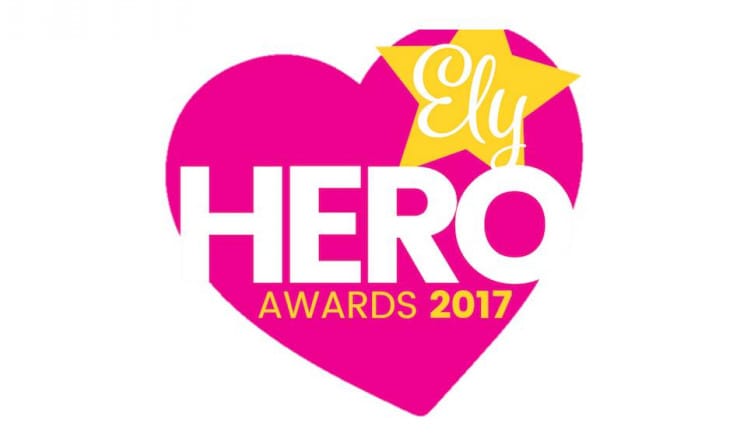 The team at Metro Rod Cambridge were inspired to create the 'Ely Hero Awards' as a way of saying thank you to all those in the area who inspire and positively impact everyone around them.
Naomi Sherwood, brainchild of this fantastic idea, comments, "Ely is such a lovely area to live, everyone is so friendly, and we wanted to come up with something a bit creative and different, which could involve as many people as possible. We joke that the service Metro Rod provide makes us a bit of a hero to local businesses – coming to their rescue in times of drainage crisis', so played around with a few ideas and came up with the awards!"
There are 10 different categories ranging from 'Best Parent' and 'Neighbour of the Year' to 'Best Teacher' and the coveted 'The Ely Hero' award. Nominations have been coming in thick and fast since its launch, and the lucky winners will be announced at the ceremony being held tonight.
"We have had an amazing response and have been extremely lucky to secure some very noteworthy judges, including two of Cambridge's past mayors, local Editors and high-profile business men and women, who have spent the last few weeks sifting through all the fantastic nominations and deciding our winners!" comments Naomi. "Many local businesses have also been so supportive – sponsoring the various awards and providing goods and services to help make it the success it is – I couldn't have asked for more really!"
Around 140 people are expected to celebrate in style at the ticket only event, with awards being given out by the mayor, Cllr Richard Hobbs, and friends, family and local businesses all coming together to acknowledge the remarkable individuals of Ely.