We are fully committed to servicing all customers in the current circumstances. Our engineers are working hard 24/7 to support all domestic and commercial customers.
Have you ever been on a night out in Liverpool?
If not you are missing out – Liverpool has a deserved reputation as a great location for a night out, as there is literally something for everyone!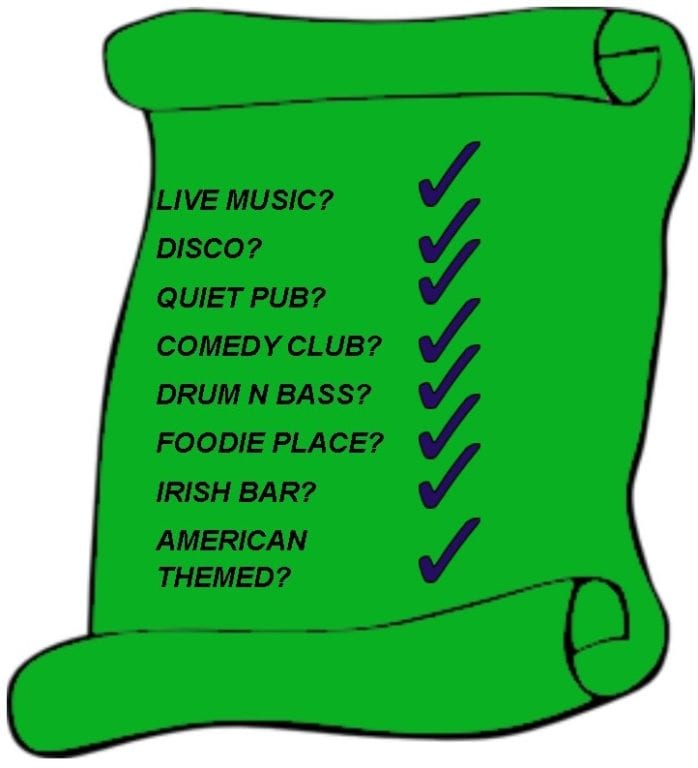 But did you know that when you step foot into many of the great venues that we have here in Liverpool you are actually stepping directly in to one of Metro Rod's places of work?!  We are proud here at Metro Rod that many of the nightclubs, pubs, hotels, restaurants and venues in and around Liverpool trust us to maintain their drainage systems and solve any drainage problems that they may encounter too.  We have recently asked for feedback and have been informed by various managers on these sites that we are asked to attend each time due to us being "responsive", "honest", "great at what we do", "friendly" and "professional" – great feedback indeed!
Specialist Equipment
Metro Rod Liverpool have invested in specialist equipment to ensure that working inside buildings, such as nightclubs and so on isn't a health and safety nightmare!  We have a range of portable equipment used for working in areas where having trailing hoses through the venue would be a hazard to patrons.  As well as in nightclubs, restaurants, pubs and hotels we use this equipment in our local hospitals and schools too.  Why not take a look here at the range of specialist equipment that we use on our various sites?
Pre Planned Maintenance
Many of the nightlife sites that we work for have Metro Rod come in periodically to carry out a pre-planned maintenance schedule of the drains on site.  This is like a 'check up' of the drains, similar to what you have carried out on your teeth at your dentist – trying to solve problems before they happen!  The pre planned maintenance schedule can be aimed towards toilets, urinals, sinks, grease traps – indeed anything to do with drainage on site.  The schedule is different for each site and we attend site before it is put into place to discuss what they would like from the visits and work it within their budget.  We quite often find that these pre-planned maintenance visits to sites are the only visits that we make; reactive visits are pretty much eradicated as the maintenance visits leave the drains in a great condition.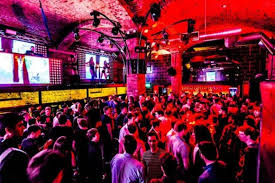 So, next time you are on a night out in Liverpool and you visit the toilets, it's a huge possibility that Metro Rod have been there before you (especially if the toilets are flushing properly, are clean and that the sinks are working properly too!)
If you run a nightclub, bar, venue, pub, hotel or restaurant in or around Liverpool and would like Metro Rod to come and give you some advice on your drainage please don't hesitate to get in touch.  You can phone, email, look on Facebook or Twitter or connect with Jenny, our Business Development Manager on LinkedIn.
We hope to hear from you soon!