We are fully committed to servicing all customers in the current circumstances. Our engineers are working hard 24/7 to support all domestic and commercial customers.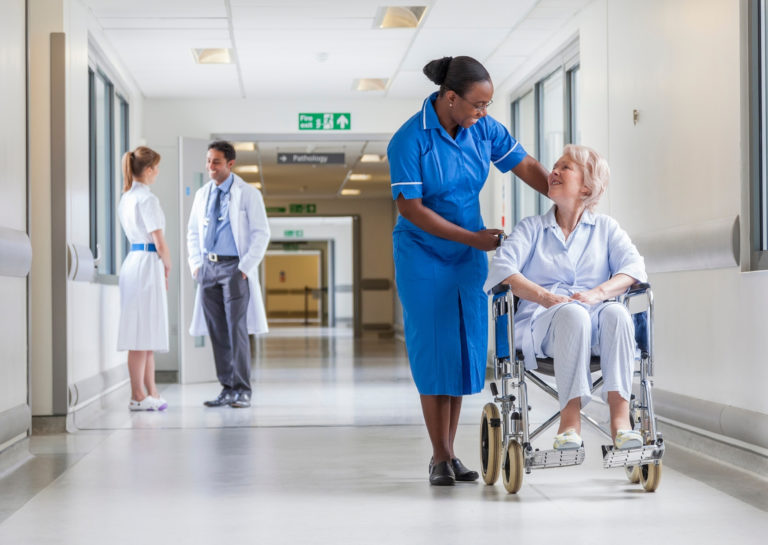 During these turbulent times we wanted to give the NHS heroes on the frontlines of our fight against the Corona virus one less thing to worry about… Their drains of course.
Our frontline healthcare workers in Norfolk are encountering a workload that they rarely experience under normal circumstances. These NHS heroes are treating extremely ill patients and in a high-risk environment whilst experiencing, long working hours and exhaustingly intense workload. The physical demands of patient care, supporting colleagues and protecting their own loved ones in these extraordinarily difficult circumstances must be the cause of an enormous level of stress.
To show our appreciation we here at Metro Rod Norwich have been helping local NHS workers by doing what we do best… keeping their drains flowing. Since the 25th of March we have been offering free drain unblocks to NHS staff.
We spoke to Metro Rod Norwich Director Jean O'Brien about the origins of the campaign and this is what she had to say: "Going back to March we were all hit with a world that we had never imagined and although we all went into shut down, Metro Rod were identified as Key Workers and preparations were put in place for us to safely operate through the pandemic. During this time is dawned on me that although our services were essential, it seemed rather outrageous that we were being grouped in the same class of essential services as our NHS workers who were dedicating their time and resources in a much greater way than we were. I wanted to be able to say thank you to those people that were putting so much more at risk. To be honest, it felt like it was the least we could do… During these difficult times I have been overcome with the  feeling of community and people caring about others. I am happy to have been part of this."
Here is what some of the NHS staff had to say about their Free drain unblock.
Do you have a blocked drain? Give us a call on 0808 208 2648