We are fully committed to servicing all customers in the current circumstances. Our engineers are working hard 24/7 to support all domestic and commercial customers.

What is your job role at Metro Rod West Yorkshire?
"Everything. Haha! My role is Operations support and planned maintenance organiser. It is my job to support the engineers and the office team as well as scheduling monthly pre-planned maintenance that we have across West Yorkshire."
Metro Rod West Yorkshire carries out pre-planned maintenance for a vast number of commercial customers. We can provide bespoke maintenance plans to prevent any problems that you have been facing that may result in loss of revenue and general inconvenience. Every business is unique and therefore often have different, complex drainage requirements. We can tailor the perfect maintenance plan for you, supporting your drainage system, incorporating basin and urinal pipework, kitchen and toilet sinks, toilet, food processors, grease management systems, external rainwater drains etc.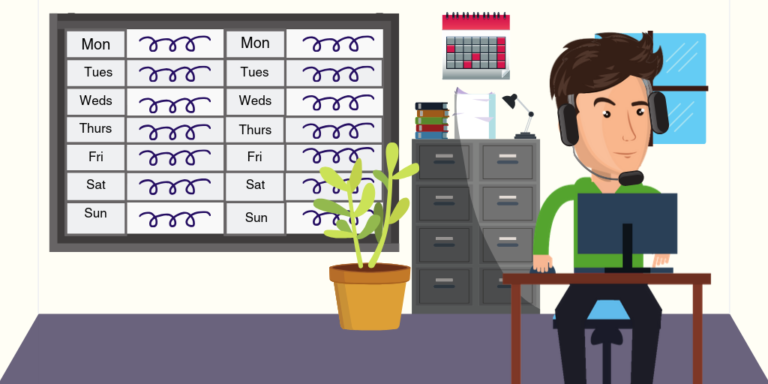 If your colleagues could describe you in three words, what would they be?
"Dramatic, helpful and chilled."
What is the most rewarding part of your job?
"Making customers happy. Happy customers = a happy me. Providing a reactive emergency service can be difficult as sometimes as we can get extremely busy. So when you're able to keep the operations running smoothly and provide the best service possible, it's the greatest feeling knowing you've done your best".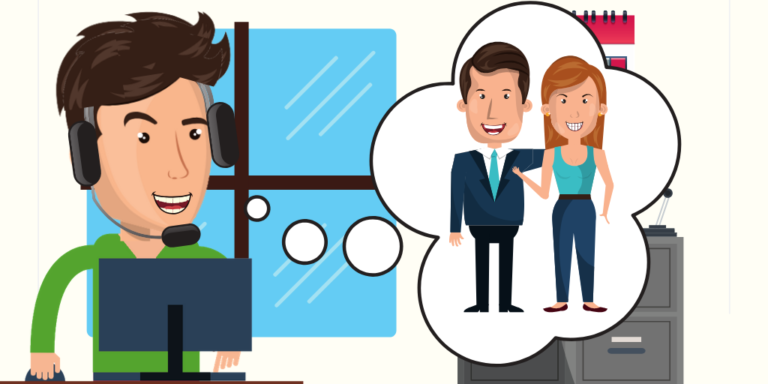 What did you do before joining the Metro Rod West Yorkshire team?
"Before working at Metro Rod West Yorkshire, I was a floor assistant at Poundstretcher. I gained this position after having taken a work experience opportunity there. I also undertook Level 2 & 3 IT (information technology) which included games and website development and database creation! If any technology goes down in the office, I'm the one you call!"
He's not wrong there. As well as providing operational support and organising planned maintenance, Nathan is our go-to tech guy who helps further than "turn it on and off again"!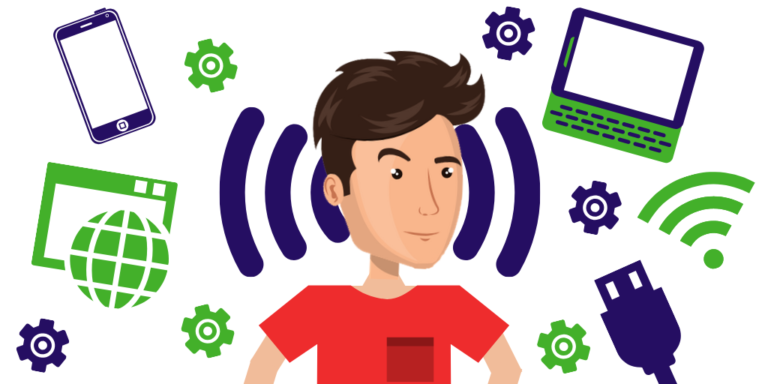 You've been given a giraffe as a gift. You can't give it away or sell it. What would you do with your new giraffe?
"I would use it as a source of transport, it'll be like having a tall horse haha!"
Well, that is definitely a different way of getting to work in the morning!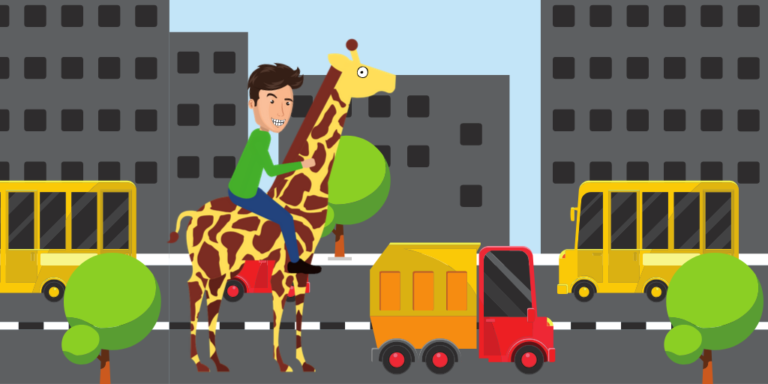 Describe an average day in your role?
"There isn't such a thing! Every day is different which means it's never boring!"
If you were shipwrecked on a deserted island, but all your human needs—such as food and water—were taken care of, what three items would you want to have with you?
"My bed, my cat (Charlie) and… my phone! Can't be without my phone".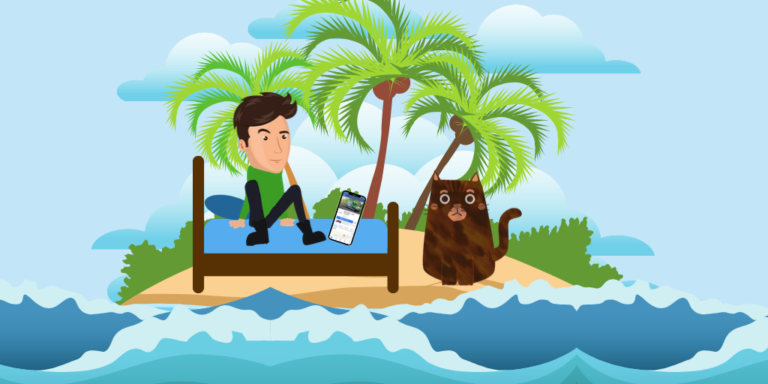 If you could give the Metro Rod West Yorkshire team a superhero team name (such as Fantastic Four, The Incredibles etc) what would it be?
"If there's a strange smell in your neighbourhood,
Who you gonna call? Drain Busters.
If it smells weird and it doesn't look good,
Who you gonna call? Drain Busters!
I ain't afraid of no blockages."
Blocked drains are something that most homeowners or business owners will have to deal with. Your drainage system is worked hard daily, whether its the toilet, sink or shower. The build-up of hair, grease, skin, food is bound to cause blocked drains. However, by cleaning drains regularly, you can help prevent any major blockages and keep your drainage system/pipes clean and healthy. Frequent drain cleaning will avoid any standing water in your drains, or drain slowly. By drain cleaning, you will have your sinks, baths and toilets draining faster than before and prevent any overflowing drains. We can organise a bespoke maintenance plan to prevent blockages.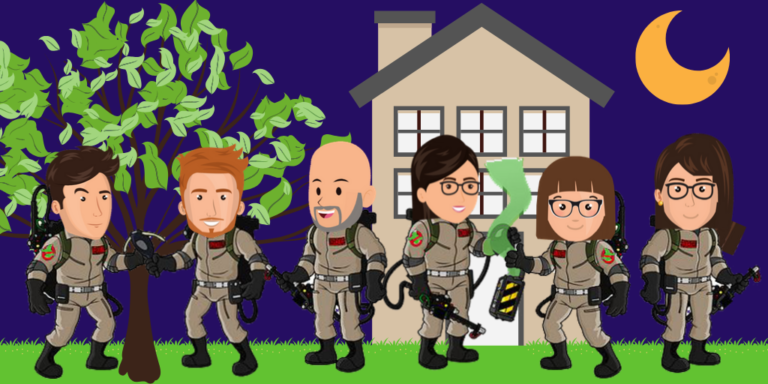 Lastly, tell us the funniest story you've experienced during your time at Metro Rod West Yorkshire?
"This one time I was ringing a customer at a dairy farm but unfortunately it went to voicemail. However, it wasn't just any voicemail, it was a lovely message recorder by a lady with massive deep MOOOOOOO's in the backgrounds. I was in hysterics. I have looked forward to the voicemail ever since! Maybe you just had to be there, I don't know, but it was so funny!"
If you are experiencing reoccurring blocked drains, whether its an inside or outside drain,  planned maintenance could be the answer to your problem.
Did you enjoy reading this article? Check out some of our similar articles below:
Meet the Team – Jordan – CCTV Surveys
How often should I clean my gutters?
Blocked Drains: Why Are Grease Traps Important?
Drain Repair: Where the heart is.
Free Download to save your pipes!
Check out our social media pages to keep up to date with new information and articles.
Want to find out more?
Head to Metro Rod Bradford & Huddersfield or Leeds & Wakefield and contact us directly.