We are fully committed to servicing all customers in the current circumstances. Our engineers are working hard 24/7 to support all domestic and commercial customers.
No doubt you'll be using your bathroom numerous times over a day, so when it begins to not flush you'll want it solved as quickly as possible.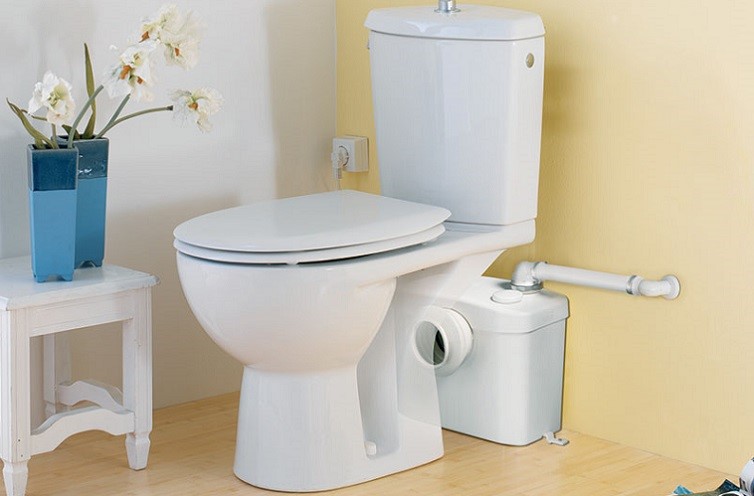 When you first notice your toilet not flushing, don't try again and again as this will aggravate the problem and probably make it worse. Obviously no one has the time to worry about a toilet that isn't flushing, so with our pointers hopefully you will be able to solve the problem quickly and not let it ruin your day. With that in mind here are some of the most common reasons why your toilet may not be flushing. 
Blocked Toilet
The first reason why your toilet might not be flushing is because it is blocked. It can become blocked for a number of reasons, you may have potentially tried to flush something that is not designed to go down the toilet or you've used too much toilet paper. There are a couple of things you can do depending on the situation which you can read about here. 
Low Water Level in the Tank
Sometime you might not have a water source for whatever reason for example it might have been turned off, but if this is the case then your toilet won't flush. You should check the valves and see if they're turned off within the house if they were you can correct it, if not then contact your water supplier or Metro Rod North London for more help. 
The Flapper is Broken or Damaged
The rubber flapper in a toilet is what allows the flush to work, if you find that it is warped or broken then you'll need it to be replaced in order to get your toilet working again. It is possible to do this yourself and buy a new flapper from a hardware store, but if you are having difficulties then one of our Metro Rod Engineers will be happy to help you. 
The Lifting Chain Becomes Stuck
The lifting chain is what will pull the flapper up to allow the toilet to flush, if it becomes too slack this will make it hard to work. Luckily you simply have to make it shorter and you will allow the flow of water to start again. 
If you are still suffering from a none flushing toilet or these tips and reasons don't work for you then you needn't worry as Metro Rod north London have a great team of qualified engineers who will be able to assist you and get your toilet back to flushing again. 
Metro Rod North London offer services across Tottenham, Highbury, Hamstead, Barnet, Enfield and surrounding areas. Dealing with blocked drains, drain repair, CCTV surveys and septic tank maintenance. We believe in simple things and make sure we follow them through; available 24/7, professional, value for money service during and after the job and peace of mind in the fact that all our engineers are highly trained, DBS checked and fully insured.
Make sure you get in touch with us through any of the following:
Enquire through our website: click here
Get in touch with us via email: [email protected]
Connect with us on LinkedIn: click here
Call us on 0808 208 2634
We any drainage needs, we are the drainage experts. We look forward to hearing from you soon!