We are fully committed to servicing all customers in the current circumstances. Our engineers are working hard 24/7 to support all domestic and commercial customers.
Since the government has announced plans to start easing back on the nationwide lockdown, businesses are starting to think about their own plans for reopening business.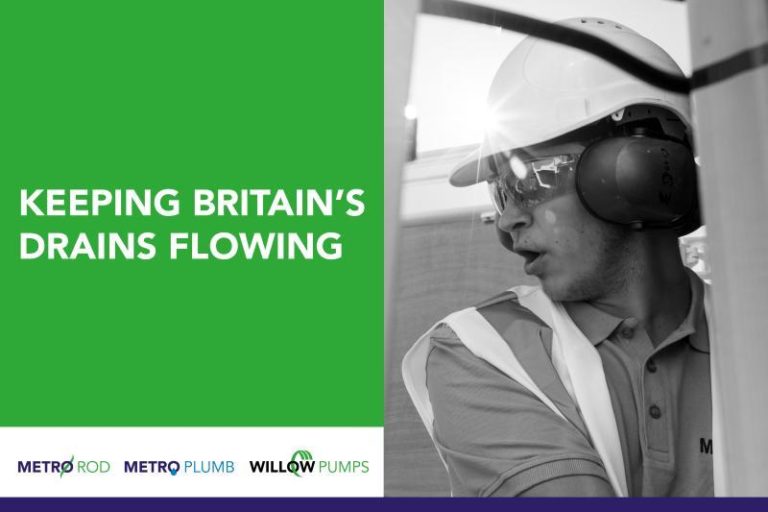 A key element, that is often overlooked, are the drains in your businesses building. When a building is suddenly left abandoned for a short period of time aspects of the drainage system and pipes can start to deteriorate. So it should be an essential part of your plan to have them checked over before reopening. What's more, it was announced the poor drainage in multi-level buildings could allow for the transmittance of the virus if the pipe work isn't up to scratch or is damaged. 
This is where Metro Rod Coventry and Leicester come in. We have come up with a two option plan to help reopen your business as smoothly as possible after lockdown with the two actions best done while the building is unoccupied. 
The first is a visit to test and flush through the pipes and underground drainage system and make a full report on their condition.

 

The second is a full site clean including replacing any perished and damaged seals, emptying pump chambers and grease chambers, as well as a CCTV survey to check for pipe damage.

 
There are also a few signs which could indicate you need your drainage system looked at, such as, increased rodent activity, unpleasant smells and poor performance. If this is the case then Metro Rod are more than happy to come and find the problem and fix it for you. 
Throughout lockdown we have been working uninterrupted dealing with all sorts of problems such as removing the build up of debris in pipes, coffee granules, grease, fat and pieces of food from down sinks, hair and shower scum. Not to mention stagnant water in toilet cisterns and the build up of uric scale in the pipework. 
We are here for you 24/7 so that you can hit the ground running as you begin to reopen your business.
If you suspect you have a drainage issue please do get in touch with Metro Rod Coventry & Leicester using the details provided below. We provide FREE site assessments which you can access by giving us call or dropping us an email.
Metro Rod Coventry offers services across Coventry and Leicester and surrounding areas. Dealing with blocked drains, drain repair, CCTV surveys and septic tank maintenance. We believe in simple things and make sure we follow them through; available 24/7, professional, value for money service during and after the job and peace of mind in the fact that all our engineers are highly trained, DBS checked and fully insured.
Make sure you get in touch with us through any of the following:
Enquire through our website: click here
Get in touch with us via email: [email protected]
Call us on 0808 208 2622
For any drainage needs, we are the drainage experts. We look forward to hearing from you soon!